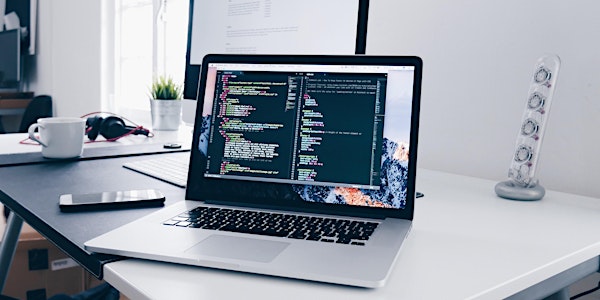 Is NOT having a Website Costing You Money? Create One Yourself ! (Part 1)
Learn the basics of Website technology so you can prepare yourself to build your own website with ease.
About this event
This seminar is presented by AnewAmerica Women's Business Center's COVID 19 Business Resilience Center-East Bay and is PART I of a 2-PART series of seminars focused on how to build your own website.
In this first seminar, you will learn basic terms and concepts such as domain name and web hosting and their relationship to your website. This knowledge will prepare you for the next seminar in the series which guides you on making a decision about which website platform you'll use and how you can build your own site with ease.
The link to the webinar will be shared once you have registered for the session.