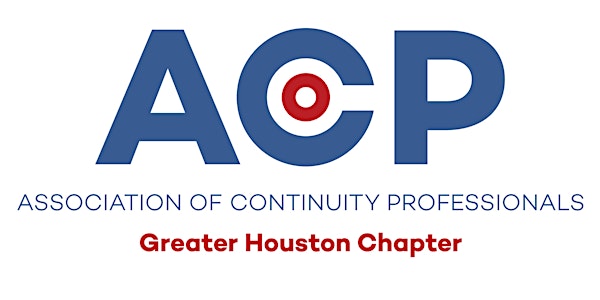 Is it time for a COVID After Action Review?
3 members share: What updates made to pandemic plan? How has COVID impacted contingency plans we used to depend upon? Roundtable follows...
About this event
Synposis: Join us September 13th for a round table discussion about two key topics: 1) what will be different about our updated pandemic response plan and 2) how has COVID and follow on impacts affected the contingency plans we used to depend on so strongly? Three of our members will seed the conversation with their reflections of their pandemic plans pre-COVID, during COVID and after COVID. They may share what the 'work from home', 'far-remote work', and 'hybrid work' has meant to their facility loss scenario planning and alternate site plans. Join us for the far ranging conversation and share on these topics or perhaps how this strange labor and supply chain environment is impacting your plans. Our Program Director, Steve O'Neal, will lead this meeting.