Location
Rock And Reillys
8909 Sunset Boulevard
West Hollywood, CA 90069
Description

Hosted by Jim Carroll
Jim Carroll is the founder and host of the Banter series of public talks, interviews and conversations. Since 2009, Banter has put on over 200 events in Ireland and elsewhere featuring over 1,000 guests talking about a wide and diverse range of topics. See thisisbanter.com for more details.
He is also the editor of RTÉ Brainstorm, a project set up by Irish public service broadcaster RTÉ in conjunction with a number of universities and third-level institutions in 2017. The initiative, which sees academics and researchers writing and commenting on news events, will become a radio series in late 2018. See rte.ie/brainstorm for more information.
Prior to this, Jim was a journalist with The Irish Times; content strategist and copywriter; co-founder of the Choice Music Prize event for Irish Album of the Year; radio and club DJ; record label co-founder, A&R man and press officer; and freelance contributor to dozens of magazines and publications. See byjimcarroll.com for more stuff
BRIAN CROSS - B +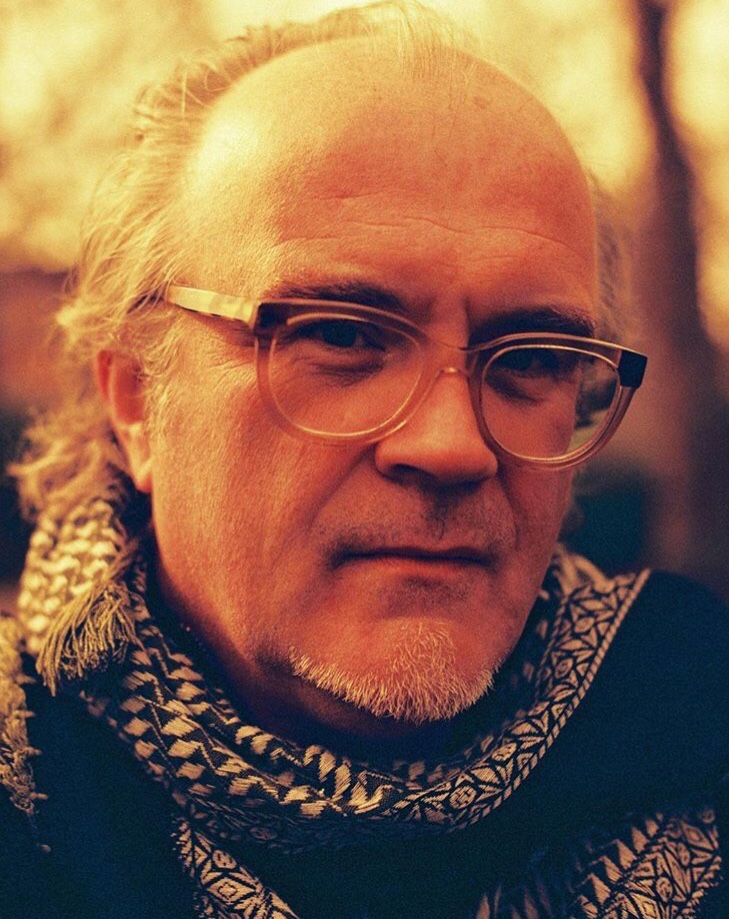 BRIAN "B+" CROSS is one of the most prominent music photographers working today. He has photographed many album covers for artists such as Damian Marley, David Axelrod, DJ Shadow, Flying Lotus, Eazy-E, J Dilla, Jurassic 5, Rza, Company Flow, Madlib, Dilated Peoples, Mos Def, Thundercat, Kamasi Washington and Q-Tip. Cross was the director of photography for the Academy Award–nominated documentary Exit Through the Gift Shop, and he has made several feature-length music films (Keepintime, Brasilintime and Timeless) and many music videos.
B+ is co-founder of the renowned production house Mochilla with Eric Coleman. Cross was the photo editor of the music magazine Wax Poetics from 2004 to 2010, and Rappages from 1993 to 1998. Cross's 1993 book It's Not About a Salary: Rap Race and Resistance, was one of the first books to document the burgeoning West Coast hiphop scene.
Cross is an Associate Professor in the Department of Visual Arts at the University of California, San Diego, lives in Los Angeles and his new book Ghostnotes: Music of the Unplayed came out on the University of Texas Press in early December of 2017.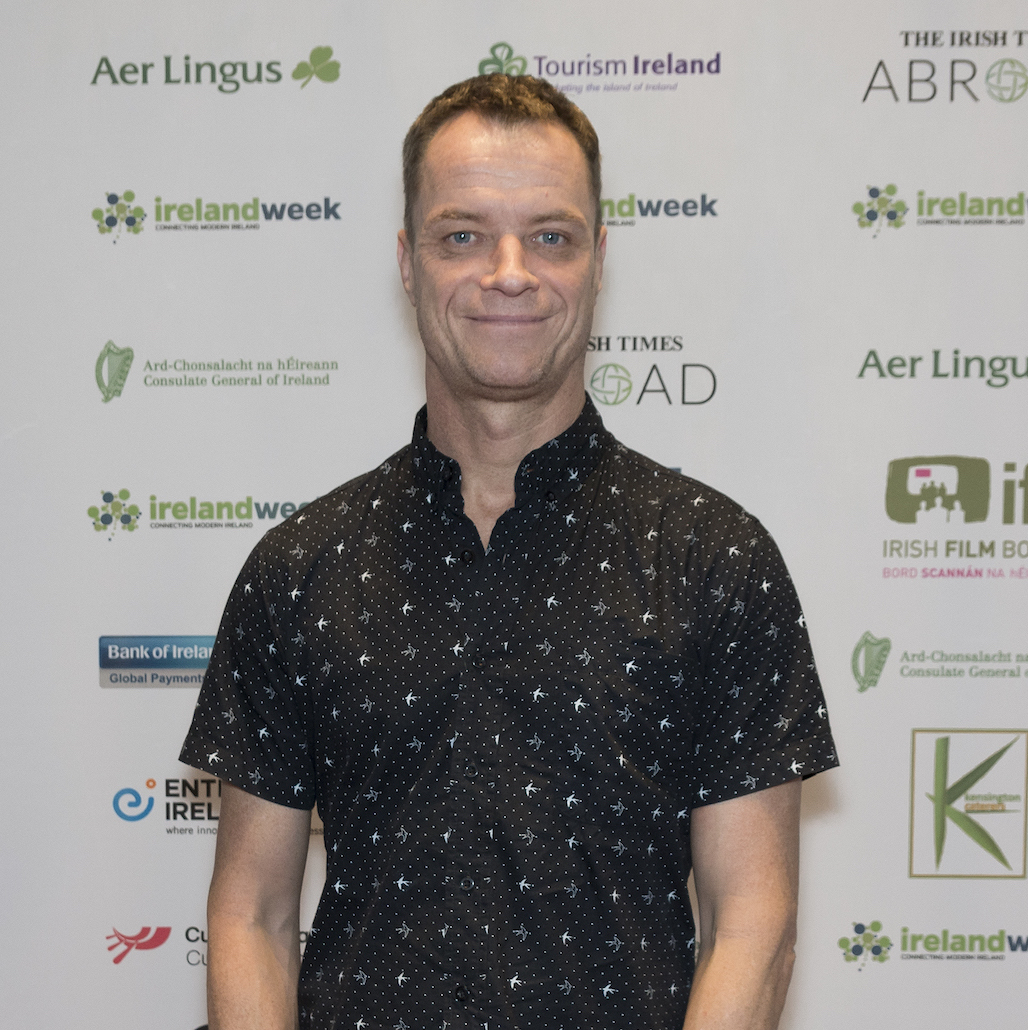 Rory O'Neill
Rory O Neill is the creator and force behind Panti Bliss. Ireland's leading drag club doyenne, campaigner, activist and now international celebrity. Panti rose to international fame after appearing on RTE, the national broadcaster and labelling certain journalists and commentator homophobic. , with the affair promptly being named 'PantiGate'. Support for Panti was expressed from the houses of parliament to the front pages of the national newspapers.
When she appeared on the national stage at The Abbey theatre, a video of the speech was posted on YouTube, and within hours it had gone viral with celebrities including Graham Norton, Stephen Fry, Martina Navratalova, Alan Cumming, RuPaul and even Madonna all sending words of support and solidarity. Rory has recently undertaken overseas speaking and educational engagements around the world via the Irish Governments Irish Aid outreach programme.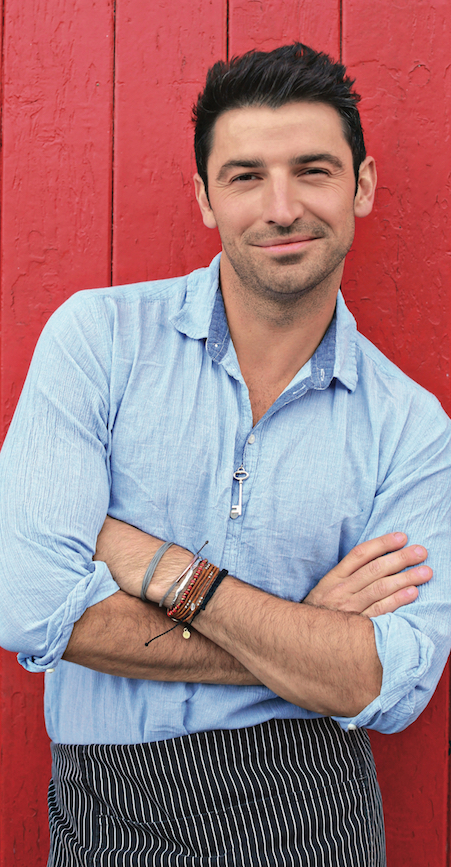 Stuart O Keeffe
Culinary Arts
By the time I was seven years of age I had become a right handy sous-chef; around eleven, my cooking instruction expanded to include my aunt's kitchen where I would abandon my homework in favor of helping her bake lavish pastries and pies. No one knew this would turn into an avid fascination leading to a BA in Culinary Arts from the Dublin Institute of Technology. There, my natural interest, joy and intrinsic abilities merged with a classical, formal education. Being in close proximity to France and its abundance of culinary history and influence, as well as having the opportunity to travel extensively throughout Europe while in school, enriched this experience.
Coming to the US
I moved to America to expand my career and became the spokesperson for Tupperware for 2 incredible years, a prestigious brand that we all know and love. I was privileged to travel around the country offering advice on healthy cooking as well as ideas for getting the most out of Tupperware products.
The FoodNetwork
The project I have most recently become involved in is a new series appearing on Foodnetwork entitled "Private Chefs of Beverly Hills", where I'll be catering to the high profile clientele of this prestigious Los Angeles neighborhood. It is a challenging task, but a very rewarding one where I am able to present my food to some very discerning palates.
Education the Key to My Success
However, none of my successes would be possible without the education I received. I am eternally grateful to have had the opportunity to work with great chefs and educators at my college, and my appreciation of the foundation that was laid there stirs my desires to pass along my knowledge and skills. I came to America with these words in mind: get moving and get in that kitchen!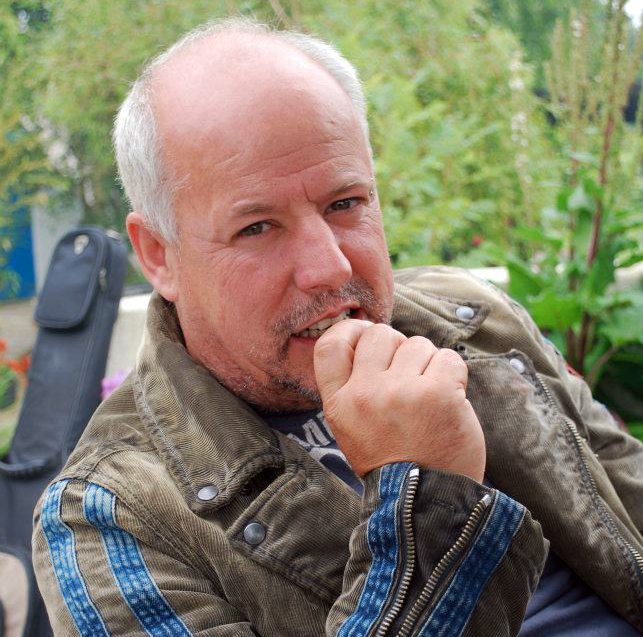 Mick Kiely
Mick Kiely is a world leading authority on auto music generation. With over thirty years' experience in all media music composition and live performance, Mick combines Innovation, Professional Leadership, Development and Business Strategy, to bring disruptive and cutting-edge technology solutions to the forefront of the music industry, with a focus on production music. Company CEO and Founder, Mick innovated the Xhail technologies. Xhail now based in LA with development headquarters in Dublin, Ireland enjoys continued growth. Mick is widely recognised as one of Ireland's most productive and versatile musical composers, a consensus he takes to an all new medium becoming Ireland's first AAA Games composer. His extensive music catalogue boasts global placements from TV and Film productions to major corporate advertising. In 2012 he cofounded Games Music Ireland. GMI a non-profit organisation designed to support Irish Composers wishing to become involved in composing for the global digital games industry. He designed the game composers training module for world famed Windmill Lane Studios, Trinity College Dublin and Griffith College Dublin