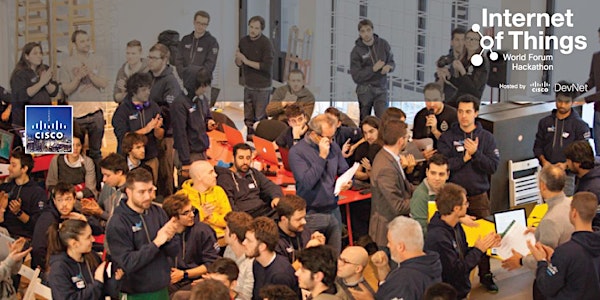 IoT World Forum Hackathon - Dubai
When and where
Location
Cisco Systems Plot No. A004-024 Al Safouh 2 Knowledge Village Dubai United Arab Emirates
Description
Would you like to develop with us for a new world of opportunities made possible by the Internet of Things?
IoT is all about objects not only communicating with other objects, but also with their human counterparts. Some great IoT technologies have now emerged, and are already producing some great results!
So if you want to join in, then sign up for the second IoT World Forum Hackathon in Dubai.
It's a two day jam-packed hackathon, with prizes to be won, and it's free!
If you're registering for the Hackathon, please also come along to the pre-hackathon virual training sessio non December 1.
Want to know more about the two day hackathon? Take a look here