Description
The IoT Waikato Tech meetup is an event for innovators, thought leaders and organisations interested in the Internet of Things (IoT), industry 4.0 and smart cities innovation.
This is an opportunity to get together online, share, and find out what is happening in this space around Australia and NZ, and other parts of the world, including opportunities and challenges.
The April Meetup is virtual and scheduled as part of World IoT Day (https://www.iotday.org/) as a collaboration between Wintec, Smart Cities Council Australia New Zealand (SCCANZ), NZ IoT Alliance and IoT Alliance Australia.
#IoTWaikato is a Wintec initiative.
See Note section for more information about how this Virtual event will run.
We will be hearing from -
2.10pm Jeremy Foster (Ericcson)
Jeremy is the Country Manager for New Zealand at Ericcson and will cover some of the primary research they have undertaken around business growth with IOT and 5G, including some of the variants they see within IOT (NB-IOT, Critical IOT, Industrial IOT, Ultra high throughput Low Latency IOT etc) and then some thoughts around what success could look like in NZ.
2.30pm Matt Hector-Taylor (IoT Ventures)
Matt is a co-founder at IoT Ventures and will share lessons from IoT Ventures experience in designing and delivering end to end LoRaWAN solutions. What worked, what didn't work and what is still a work in progress.
IOT Ventures brings together a unique set of skills and approaches to help business customers discover the opportunities and challenges that they can address using LoRa-based IOT.
2.50pm Nam Nguyen (IoT Alliance Australia)
Nam has over 28 years of international and domestic experience in the ICT industry with deep industry knowledge in wireless communications technologies, IoT, emerging technologies, and is an active member of the IoT Alliance Australia, IoTAA, participating across a number of workstreams, including cybersecurity,and is the main author of the IoTAA IoT Reference Framework.
Nam will talk about an approach to IoT security considerations using IoT Alliance Australia's IoT Reference Framework.
3.10pm Stuart Colville (M2M Cloud) and Jiveen MacGillivray (CivTech, Scottish Government)
Jiveen has just finished an IoT project that addressed the problem of how to track off network assets with public and private sector stakeholders. As Challenge Manager and alongside M2M Cloud Director, Stuart, we will hear more about the project.


---
Powered by





In collaboration with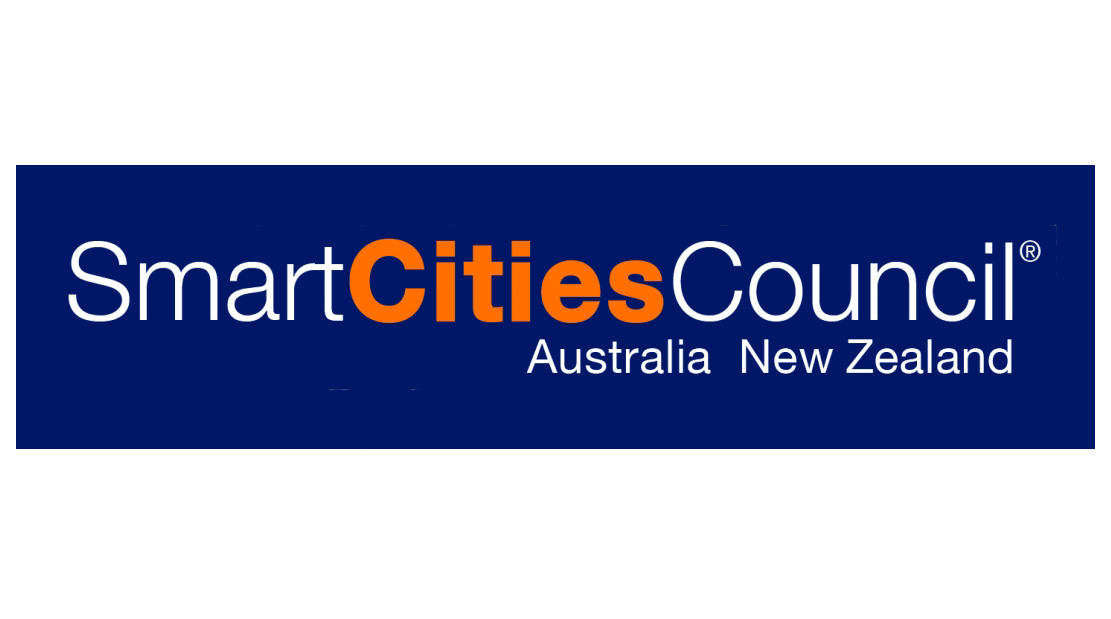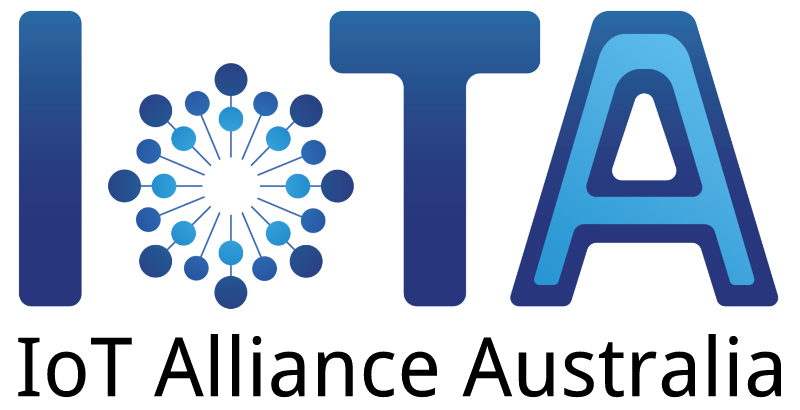 ---


Note -
The event will be run on Zoom. A link will be sent to registered attendees prior to the event.

Each speaker will be scheduled and have an alotted amount of time to run through their presentation and then be available after each speaker for Q&A

Attendees that register can drop in and out to attend specific sessions if they do not want to be on the call the whole time.

Microphones need to be on Mute during the event and/or session until the Q&A.

Turn your other devices to silent also for the event and/or session duration.

If you want to ask a Question during Q&A use the Raise Your Hand feature in Zoom. Alternatively, you can type it into the Chat session or send it in a private message to the Q&A host.

Introduce yourself with your name and organisation when you start speaking.

Most importantly, have fun, be respectful, try not to cut others off, avoid multi-tasking, and when you walk away from your device turn the camera off.

I think that is it!