Location
Viking Pavilion at the Peter W. Stott Center
930 SW Hall Street
Portland, OR 97201
Description
Join us for the Invent Oregon Collegiate Challenge Finals.
Invent Oregon, Oregon's only statewide invention competition, is an exciting opportunity for college and university innovators and entrepreneurs to take their ideas from concept to prototype. At the InventOR Finals, you will get the first look at Oregon's newest inventions.
On June 28th, 22 student teams from 17 Oregon colleges and universities will compete for $25,000 in prizes to take their prototypes to the next level. To prepare for the Finals, teams have received $2,500 to fund the development of their prototypes. Additionally, teams have been matched with a business development mentor to refine their ideas and further develop their product pitches and received free workspace. Learn more about the teams here.

The program will begin at 9am. Please view the full agenda here.
This event is open to the community and free to attend. InventOR is made possible by The Lemelson Foundation, Business Oregon, Oregon Community Foundation, Oregon Lottery, Stoel Rives, Wells Fargo and PSU Center for Entrepreneurship.
Hosted by

Presented by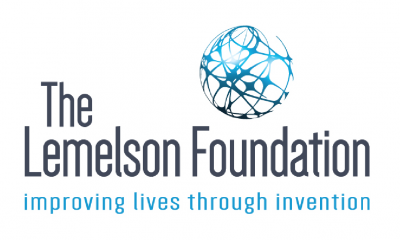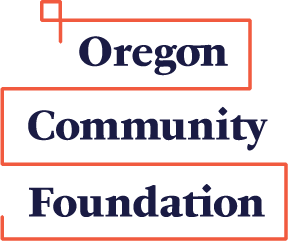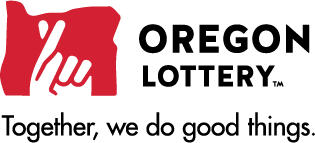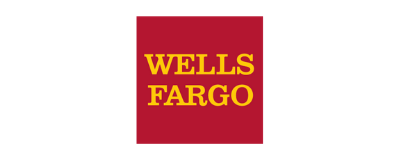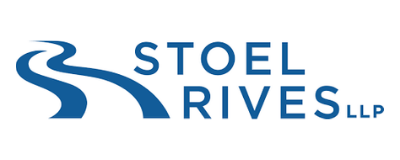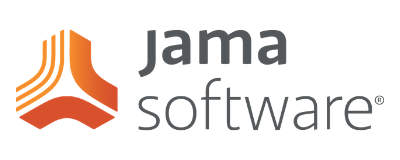 By participating in this event you grant InventOR permission to capture your image and likeness in photos and videos taken during the event.