Description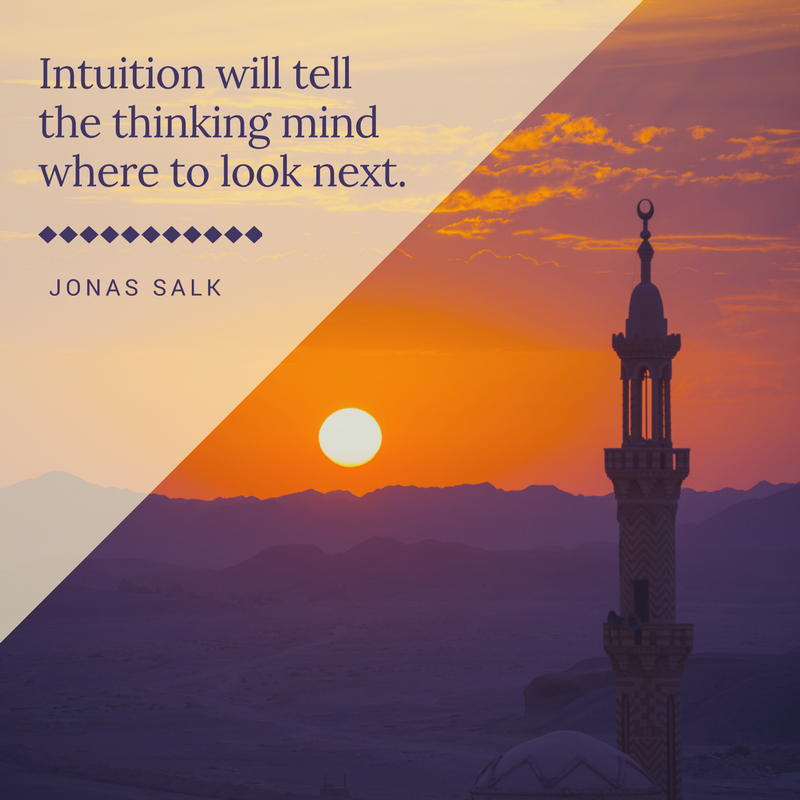 I'm excited to be offering this course for those of you who are ready to tap more strongly into your inner guidance. Former participants are still contacting me to share how it has helped them live more powerful lives. I'd love to help you too!

Blessings & Joy,
Sherry
Are you ever confused about which direction to go in life?
Feel uncertain about the first move to make to get from where you are to where you want to go?
Do you know that you have a built in guidance system for this very purpose?
Join me for Intuition: Your Inner Guidance System
For decades I lived my life listening more to other people's opinions and advice than I did my own internal knowing. Once I learned to trust myself more and open to the guidance I had been second guessing, life brought forth amazing things! My life began to open in ways that I hadn't realized were possible. Whether your life feels completely on track, derailed or just flat and stuck, learning to work more closely with your intuition will give you access to an enhanced life.
Why do we need to have a strong connection to intuition?
Intuition works like a compass for your soul pointing you in the right direction, keeping you on your path when clouds obscure your view. It helps you navigate choppy waters to stay in alignment with your life's purpose. Like a GPS for your life's journey it provides guidance when you need to reroute around detours.
What can I expect from this course?
The goal of this course is to help participants live more empowered lives through a stronger connection to intuition.Over a four week period, you will learn a simple 5 Step process for that purpose. We will explore common barriers to hearing and following your inner guidance and use the Aroma Freedom Technique to shift those blocks. Each week will provide a Follow up Focus that will help you continue to clear blocks throughout the week.

During class, participants will:
Release negative thoughts & feelings that cloud reception of intuitive messages.
Practice various centering activities.
Do exercises to become more sensitive & open to how their intuition relays information.
Discover and release emotional blocks to following intuition.
Learn a 5 step process for connecting to their intuition.
What are people saying about this course?
Sherry provides an atmosphere that allows participants to meet that quiet center we each possess. Sherry's class was well-planned, thoughtful and full of practical tools and applications. She is a confident guide who fully understands how our intuition and the techniques of AFT enhance one another. I highly recommend the course to anyone, but especially those of us who are newer in our journey to self- awareness and intuition. ~ Amy, Dixon, IL

We have been trained in the current world we live in to hush the intuition and to listen instead to the ego. Sherry structured each class to dig at the layers that keep us from being able to recognize and use our intuition. She brought to light things that I hadn't even realized were effecting my ability to hear my inner self. Through the amazing AFT system and her smart guidance, I was able to once again start to hear myself talk and understand the actions that I needed to take with each voice. ~ Valerie, Dallas TX
What will I need to fully participate?
* Lavender, Frankincense, Stress Away, Inner Child, Release & either Believe or Transformation (all are Young Living Essential Oils/Blends)
* A Notebook
* Pen or Pencil
* Desire to have an enhanced life!
* Free Zoom account (Available at zoom.us) You do not need a paid account.
When do we meet?

Tuesdays 7pm - 8:30pm CDT for 4 weeks beginning August 13, 2019.
Replays will be available if you're unable to attend live.
Join us and start strengthening your connection to intuition!
Questions or need oils, email Sherry at: coffmansherry@gmail.com orText or call: 817 468 1691.