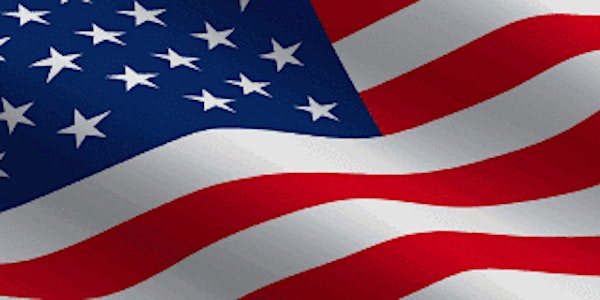 Introductory OSINT (Open Source Intelligence Exploitation) Course
When and where
Location
Los Angeles, CA (exact location will be sent to cleared registrants) CA 90024
Description
I

n

f

r

a

G

a

r

d

L

os

A

n

g

e

l

e

s

&

C

-

T

W

a

t

c

h

, I

n

c.

P

r

e

s

e

n

t

:
Introductory OSINT (Open Source Intelligence Exploitation) Course

Taught by Former USMC Ground Intelligence Officer, Targeting Officer, & Scout Sniper Platoon Commander

This course identifies and demonstrates numerous free online resources that can aid internet researchers in solving both
technical and non-technical investigations. Participants will be shown how to "dig" into the internet for personal information
about any target. While popular social media sites are covered in detail (including techniques that legally access some "hidden"
content), the presentation goes much deeper into the vast resources available online for researching information. Additionally,
instructions for identifying local events in real time will be presented in great detail. This course focuses on the most popular
social networks and proper retrieval of located information. These sources can also be used to conduct thorough background
checks on potential employees. All resources can be applied to domestic and international investigations.
$10.00 Donation
NO REFUNDS

TARGET AUDIENCE: InfraGard members, facilities management & front line team members, private sector security, Public Safety (Law/Health/Fire), Terrorism Liaison Officers (TLO's), Infrastructure Liaison Officers (ILO), Medical Liaison Officers (MLO's), stakeholders, and Studio/ PR / VIP representatives.
---
---
If you have any questions, please contact training@infragardlosangeles.org
Registration closes August 20th. Registration requests made after this time will not be considered. All guests must register on Eventbrite and be approved by InfraGard Los Angeles. Unregistered guests may not attend. InfraGard Los Angeles reserves the right to cancel any registration at any time or refuse entry of any attendee.