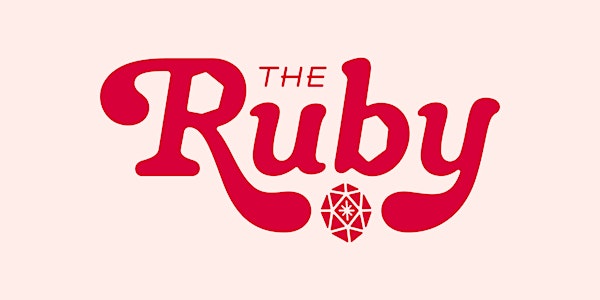 Introduction to the Enneagram: A Personality System for Growth
When and where
Location
The Ruby SF 23rd Street and Bryant Street San Francisco, CA 94110
Description
Are you feeling stuck in a cycle of the same thoughts and behaviors? Are there ways that your loved ones act that tend to confuse or frustrate you? While a fun series of Twitter and Instagram memes, the Enneagram is so much more than just another personality typing system. It's an ever-shifting framework that helps you work with stories you may have internalized during your upbringing. It's a tool that can bring transformation and self-compassion to how you navigate life. It also can help you understand and have compassion for those closest to you.
This introductory session will cover what the Enneagram is (including key terms like Wing, Instinctual Stack, etc.) as well as how to use the Enneagram for personal growth.
Note: Before attending the session, participants are encouraged to visit the Enneagram Institute website to read through the nine type descriptions and identify which one they resonate with the most, this is likely your "Core Type". If you read through the types and still aren't sure, that's ok — it's not 100% clear for everyone. But please read through the types and bring your questions to the session.
About Dani Scoville
Dani Scoville is a spiritual director and life coach who has been teaching workshops on the Enneagram for seven years. She cares deeply about the Enneagram because it has been a transformative tool in her own life and the lives of her clients. She lives in San Francisco.