Event Information
Refund policy
Refunds up to 7 days before event
Our classroom training provides you the opportunity to interact with instructors and benefit from face-to-face instruction.
About this event
Course Overview:
This course covers the critical software development related issues that you must address. It helps you understand and choose the best approaches for your organization. The course is relevant in any technology environment, regardless of the automation tools you use. Management issues including responsibilities, automation objectives and return on investment are also included in the course. In addition to technical matters such as testware architecture, pre- and post-processing and automated comparison techniques.
Target Audience:
● Software Engineer
● Software Tester
Learning Objectives:
At the end of this course, you will be able to:
● Achieve better success in automation
● Deal with management issues and technical issues
● Plan an effective automation strategy
Prerequisites:
None
Course Materials:
Students will receive a course manual with presentation slides and reference materials.
Examination:
There is no exam for this course.
Technical Requirements:
For eBooks:
Internet for downloading the eBook
Laptop, tablet, Smartphone, eReader (No Kindle)
Adobe DRM supported software (e.g. Digital Editions, Bluefire Reader)
eBook download and activation instructions
Agenda:
Introduction
● Objectives, what we cover (and don't cover) today
Session 1: Managing Test Automation
● Test automation objectives (and exercise)
● Responsibilities
● Pilot project
● Measures for automation
● Return on Investment (ROI) (and exercise)
Session 2: Scripting Techniques
● Objectives of scripting techniques
● Different types of scripts
● Domain specific test language
Session 3: Testware Architecture
● Importance of testware architecture
● What needs to be organised
Session 4: Pre- and Post-Processing
● Automating more than tests
● Test status
Session 5: Comparison Techniques
● Automated test verification
● Test sensitivity
Session 6: Testware Maintenance
● Common maintenance issues
● Maintenance mitigation
Date and time
Location
For venue details reach us at info@mangates.com
PH no: +1 469 666 9332
Des Moines, IA 50309
Refund policy
Refunds up to 7 days before event
Organizer of Introduction To Software Test Automation 1 Day Training in Des Moines, IA
Click here to subscribe to our text messages.
Who we are
Mangates is one of the Leading Competency developers, Mangates has developed a proven foundation for building specialized training programs. No matter which Mangates training division you are working with, you can expect the same high-quality training experience and expertise that makes Mangates stand out above the competition.
All of our instructors are recognized experts in their fields with hands-on experience on the topics they teach. We combine proven adult educational training methods with leading-edge industry expertise to provide you an exceptional training experience. Every instructor must meet rigorous standards with the proven background in their given field of expertise. It is the difference that our customers covet and participant appreciates at the completion of the course.
What we do
We deliver training solutions to Corporate, Government Agencies, Public sectors, Multinational organizations and Private Individuals. Our Primary focus is to train in a wide range of areas from IT Technical, Personal Development, Human Resources and Management Courses to Project, Program and IT Service Management.
We have most experienced trainers in the Industry. Our Trainers are highly skilled in their subject areas and are uniquely positioned to provide participants with deep industry experience. They are motivated to transfer knowledge through practical support post and pre-training to provide participants with additional support outside the classroom.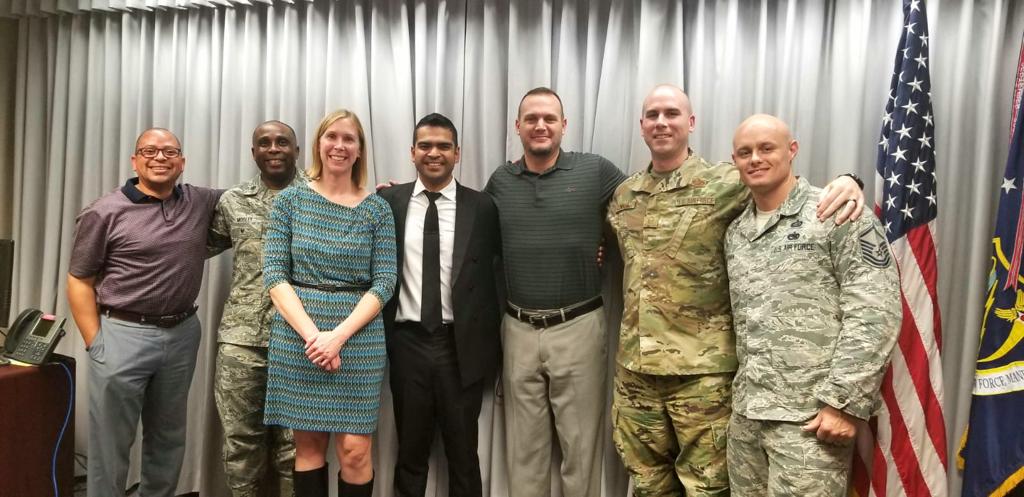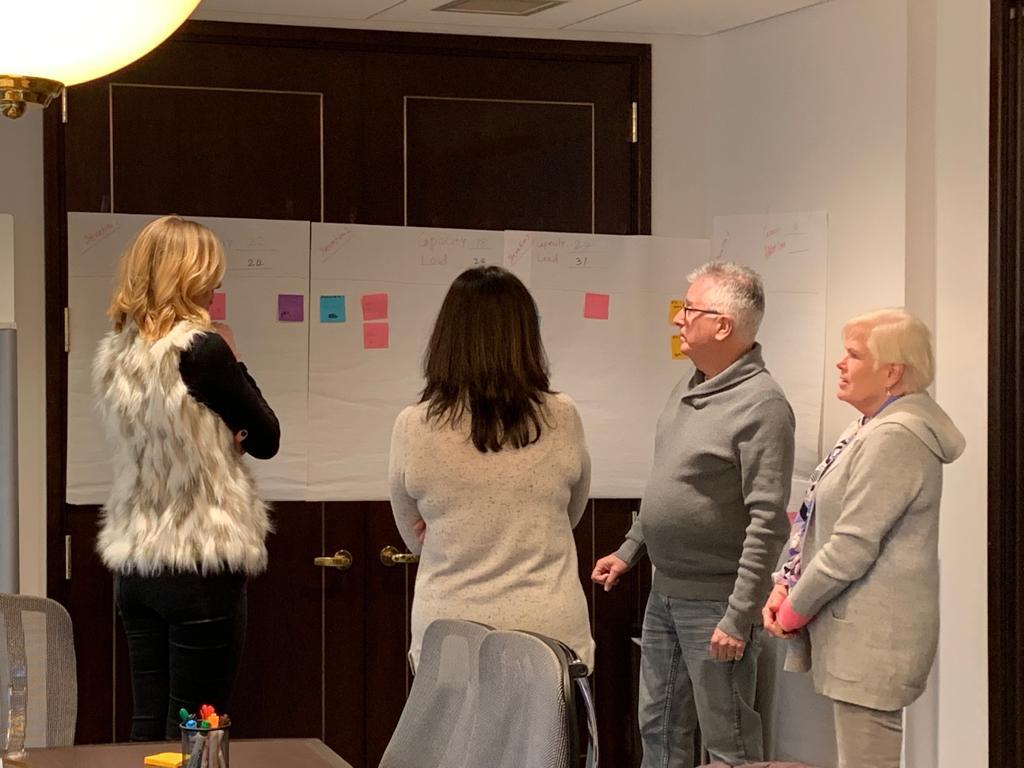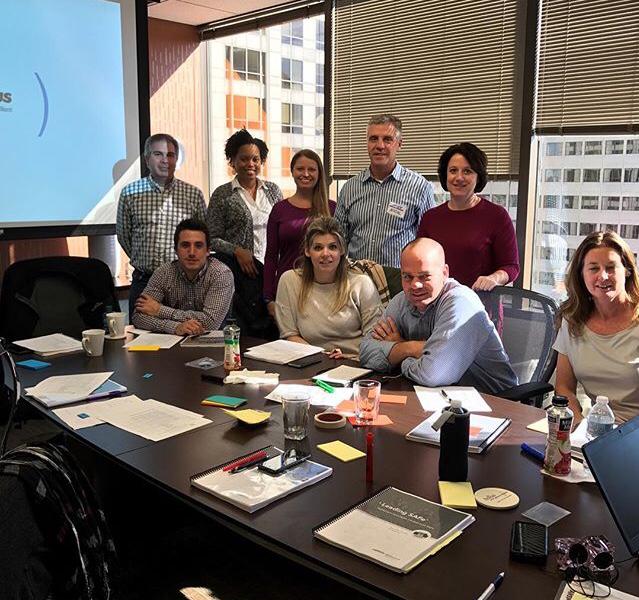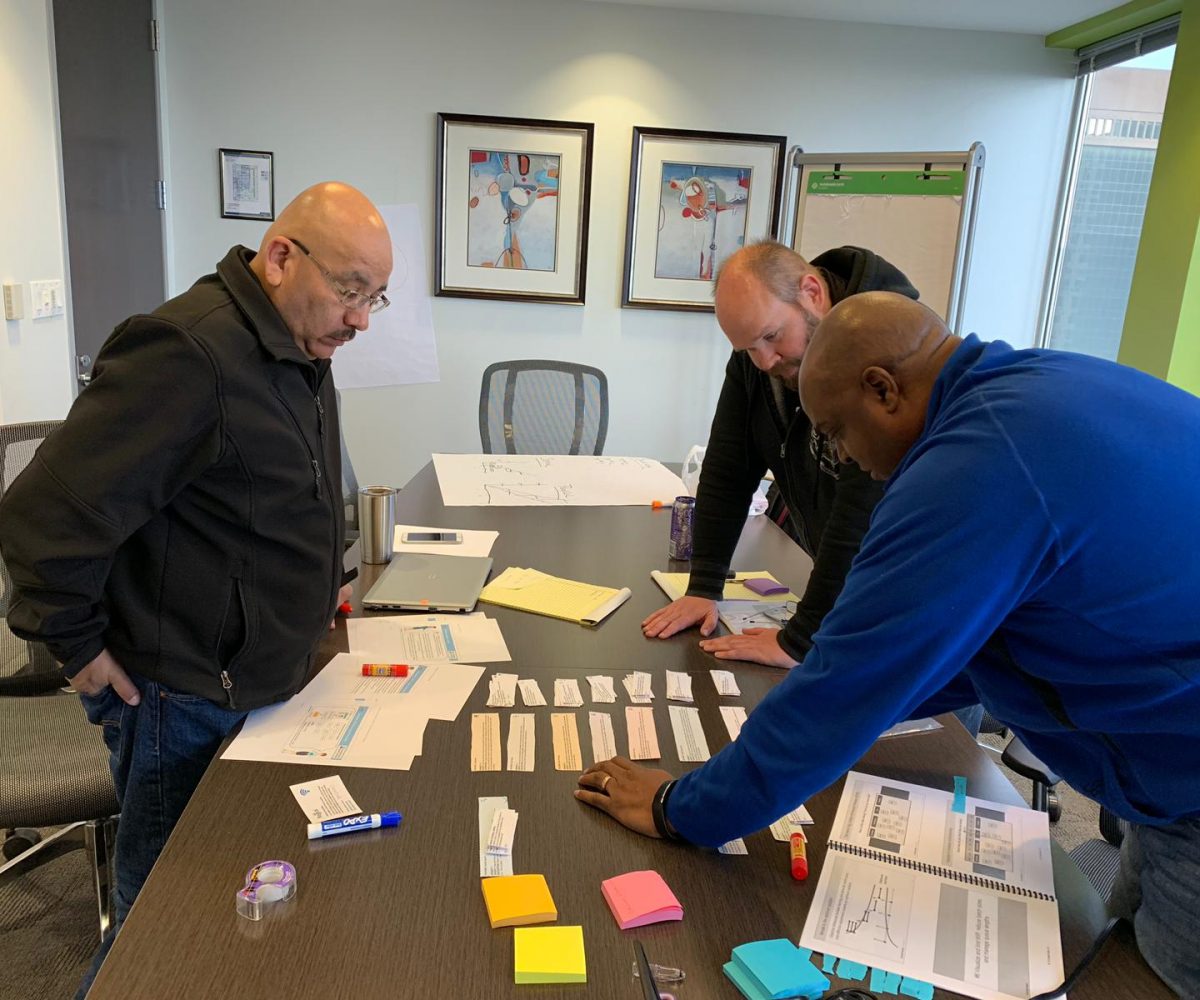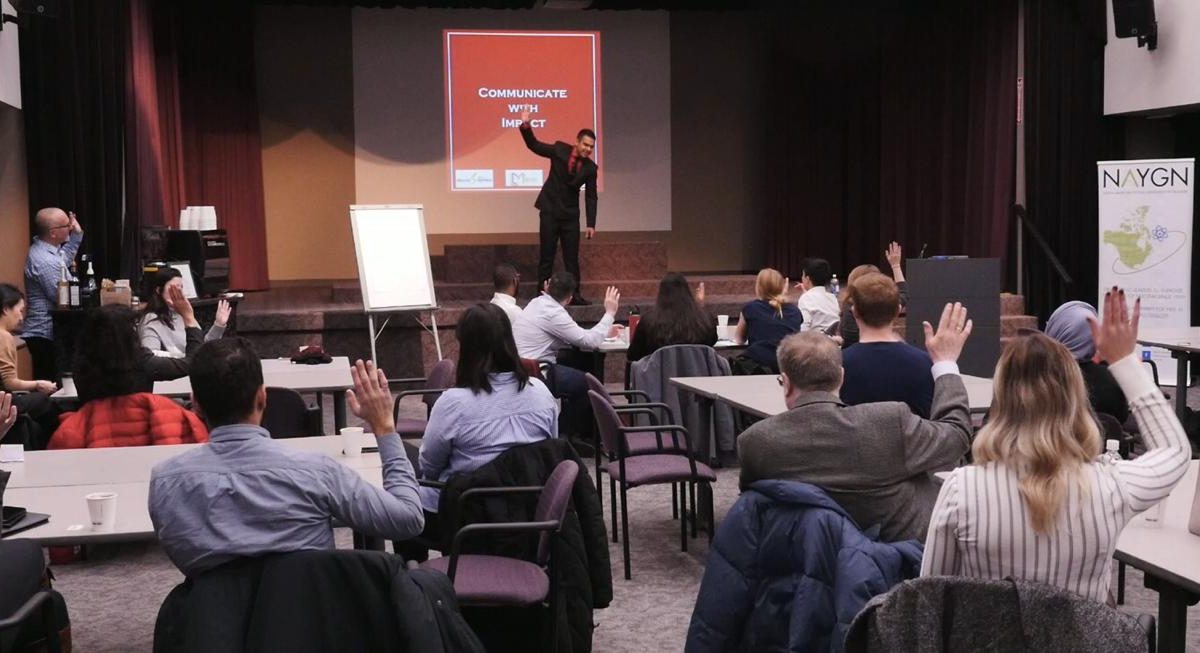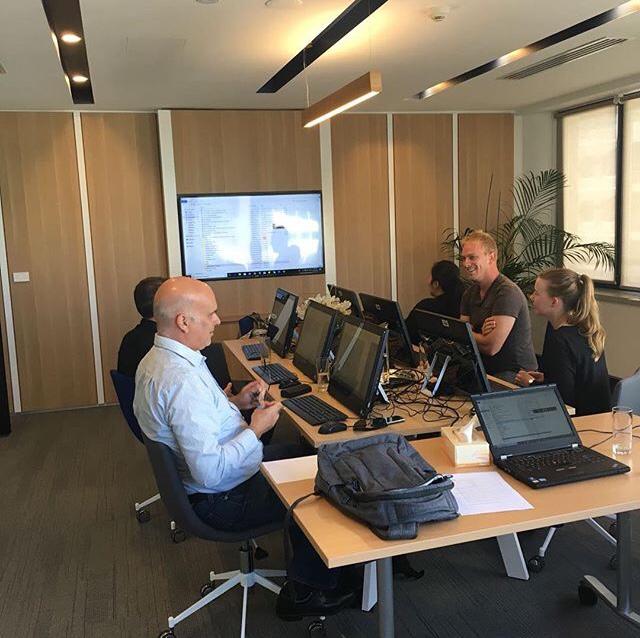 https://www.youtube.com/watch?v=ca-9iJ4zw0Q