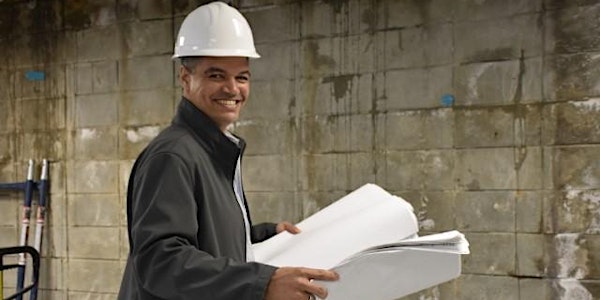 Introduction to SBA's 8a Program
The 8a Program is designed to give small businesses technical advice and preferential treatment in the government contracting marketplace.
About this event
The 8(a) program is a robust nine-year program created to help firms owned and controlled by socially and economically disadvantaged individuals. Businesses that participate in the program receive training and technical assistance designed to strengthen their ability to compete effectively in the American economy. Join us to learn about program benefits and eligibility requirements. Q&A to follow presentation. Presented by the Maine & Delaware District Offices.