Introduction to Radically-Open Dialectical Behavior Therapy (RO-DBT)

Friday, December 8, 2017 at 8:30 AM (PST)
Event Details
Introduction to Radically-Open Dialectical Behavior Therapy (RO-DBT)
December 8, 2017 from 8:30 a.m. - 4:30 p.m.
Radically Open Dialectical Behavior Therapy (RO-DBT) is a new evidence-based therapy for people who are overcontrolled. A counterintuitive idea behind the therapy is that it's possible to have too much self-control. Self-control refers to our ability to restrain acting on our urges, emotions, and wants in favor of longer term goals. Most of the time, self-control is good, but some people can suffer from excessive self-control. For these people, inhibiting and controlling impulses and emotions has become so habitual and automatic that they have problem relaxing control when needed. This can result in overcontrolled people being overly inhibited, perfectionistic, cautious, and feeling exhausted by social interactions.
RO-DBT emerged from 20 years of research into how to help people who suffer because of excessive overcontrol. The treatment pulls together experimental, longitudinal, and treatment outcome research in the form of this novel treatment. This website has an overview of the research behind RO-DBT. The most common mental health problems characterized by overcontrol are chronic depression, anorexia, and obsessive-compulsive personality. RO-DBT is meant to reach out to these folks who are often suffering in silence, with few others knowing how bad they are hurting.

RO-DBT is strongly informed by basic research on the facilitative and communicative functions of emotions in facilitating close social bonds. According to the theory, bio-temperamental differences combine with experience to lead overcontrolled individuals to engage in behavior that interferes with the formation of close social bonds, resulting in social isolation, loneliness, and distress. RO-DBT focuses on changing social signaling so that emotional expression is more appropriate to the social context. More appropriate emotional expression then results in increased trust and desires to affiliate from others and thereby increased social connectedness.

This introductory workshop for counselors and therapists will provide clinicians with the theoretical foundations underlying this form of DBT, as well as a few key skills to engage with clients.
You can read a brief introduction to RO-DBT here.
Or to buy the new book that is coming out in Februrary, 2018, go here.

---
AUDIENCE
This workshop is intended for mental health professionals (psychologists, psychiatrists, social workers, etc.) and students in training to be mental health professionals who are interested in learning how to help their overcontrolled clients. No prior training in DBT or RO-DBT is necessary. 
---
INSTRUCTIONAL LEVEL
This workshop is intended for those at the introductory level to those with intermediate experience.
---
REGISTRATION
Registration is online. The workshop will serve refreshments and coffee at the start of the workshop. We try to keep the tuition low so everyone who wants to can attend. Let us know if being able to pay the fee serves as a barrier to your attendance.
---
SCHEDULE 
8:30am - Registration begins 
9:00am - Workshop begins
10:00am - 15 minute break
12:00pm - Break for lunch
1:00pm - Workshop resumes
3:00pm - 15 minute break
4:30pm - Workshop ends
---
CE CREDITS
Total CE Credits: 6
**Although the State Board of Psychology does not pre-approve any particular training and final discretion is left to the Board at time of licensure renewal, this course was designed to meet the Oregon Cultural Competency Continuing Education (CCCE) requirement for psychologists.
---
LEARNING OBJECTIVES
After attending this one day training, participants will be able to:
1.  Describe new biosocial theory for overcontrolled disorders
2.  Discuss novel treatment mechanisms positing open expression = trust = social connectedness
3.  Explain the four core deficits of overcontrolled disorders
4. Recognize the most common indirect social signalling styles in overcontrolled disorders
5. Discuss theoretical foundations of the treatment and research supporting its effectiveness
---
ABOUT THE PRESENTERS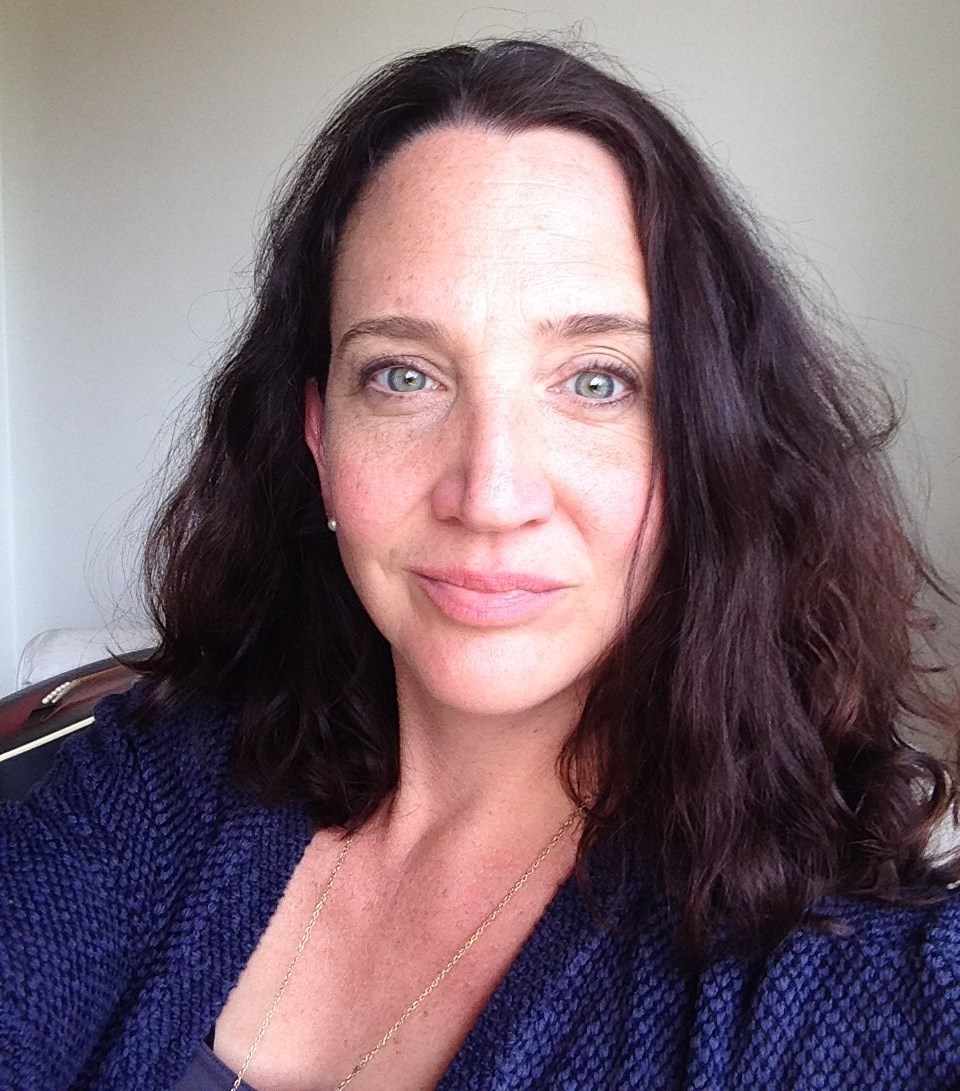 Lead workshop presenter:
Kirsten McAteer, MA, LPC, NCC, is a therapist in private practice in Portland, OR who specializes in the treatment of eating disorders. She has been intensively trained in Radicallly-Open Dialectical Behavior Therapy (RO-DBT) and is now on the international training team and is an approved trainer for this workshop. She leads RO-DBT classes for clients at her practice and is in an active RO-DBT consulting group. She serves as adjunct faculty at Lewis & Clark College and has given numerous trainings for professionals. She was recently Chair of the Columbia River Eating Disorder Network.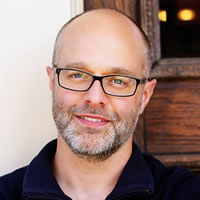 Assistant facilitator:
Jason Luoma, Ph.D., is CEO of Portland Psychotherapy in Portland, OR. His research focuses on the shame, self-criticism, self-compassion and the interpersonal functions of emotion. He has provided training in numerous workshops around the world. He publishes regularly in peer reviewed journals and co- authored the book Learning Acceptance and Commitment Therapy. He has been intensively trained in Radicallly-Open Dialectical Behavior Therapy (RO-DBT), runs RO-DBT skills classes, and is actively involved in a RO-DBT consult group.

---
WORKSHOP LOCATION
Taborspace-Annex
5441 SE Belmont St.
Portland, OR 97215
---
SPONSORED BY: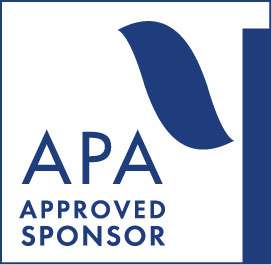 Portland Psychotherapy is approved by the American Psychological Association (APA) to sponsor continuing education for psychologists. Portland Psychotherapy maintains responsibility for all programs and content. 
Refund/cancellation policy:
We charge a $15 administration fee for cancellations made more than one week before the training event. For cancellations within one week of the training event, we will refund 50% of the tuition. Alternately, participants may elect to apply 100% of their tuition to a future training event. No refunds will be given after training events.
When & Where

Taborspace
Annex
5441 SE Belmont St.
Portland, OR 97215


Friday, December 8, 2017 at 8:30 AM (PST)
Add to my calendar
Organizer
Classes and workshops for professional training at Portland Psychotherapy Clinic, Research, & Training Center