Qigong movements are fun and easy to learn for people of all ages and varying health. Join us for this free 45-minute introductory class.
About this event
Qigong is a powerful energy cultivation practice over 5,000 years old. Qigong increases vitality, enhances performance, calms the mind, reduces stress, and improves strength and flexibility, to name a few health benefits.
Qigong movements are simple, fun, and easy to learn for people of all ages and varying health. When taking classes over time, the class exercises tend to change with the seasons and support your body's natural balance and immune functioning.
Join us for this free 45-minute introductory class as a member of PartnerMD so that you can learn more about this health practice and see if you would like to pursue it further. This class will be held via Zoom and can be done standing or sitting. No special equipment or apparel is needed. Learn more about Qigong here.
About the Speaker
Robin Carnes, MBA
Robin Carnes, MBA, is a leading pioneer in bringing mind-body practices to mainstream settings such as the US Department of Defense, universities, and corporations.
She teaches internationally on the relationship between body and mind, bringing a down-to-earth, practical perspective on mental and physical health.
Her work has been featured in numerous publications including The Washington Post, Army Magazine, The Huffington Post, and Women's Day. In 2013, she was recognized by the Smithsonian Institute for her groundbreaking work in bringing evidence-based yoga and meditation to US military communities. Learn more about Robin here.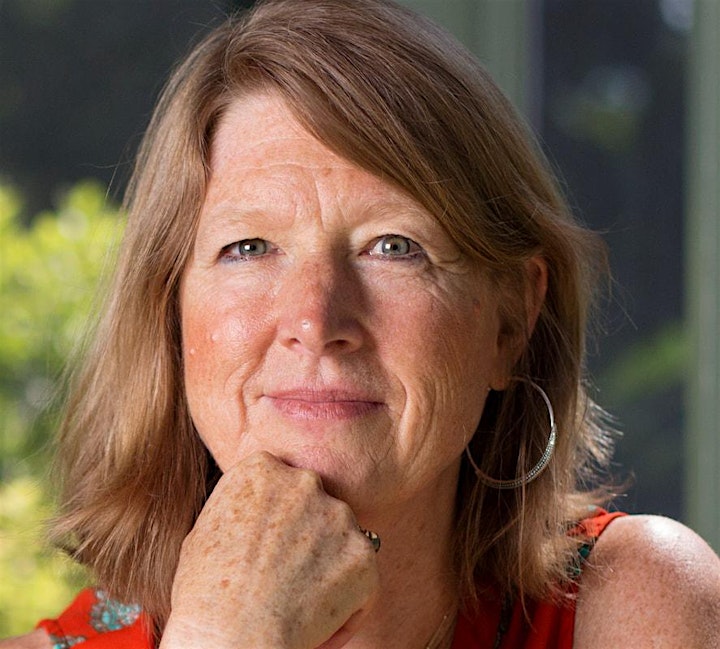 Location
This event will take place online, via Zoom Meeting
A Zoom meeting is an online meeting that allows you to virtually meet with other people without leaving your home or office.
Zoom meetings require a computer with Internet access. It is beneficial to have a web camera with a microphone and speakers built-in. Sometimes a separate phone line is a better option. By logging into the meeting via the Internet, you will be able to see the presenter's computer screen. By calling into the conference phone number, you will be able to hear the presenter and other participants. 
Please allow yourself an extra 5 min to log-in to the Zoom meeting as your computer may need time to automatically download the free Zoom plug-in that will allow you to join the meeting.
A link to access the Zoom Meeting will be emailed to you 3 days prior to the event and again 1 hour before the event.
Organizer of Introduction to Qigong for Greater Vitality

As the leader in concierge primary care and corporate health, PartnerMD is redefining expectations of the healthcare experience. By taking time to listen, to understand, and to build trusting relationships, we provide indiviuals, families, and businesses with today's most advanced, prorgessive and personal care. PartnerMD has locations in Maryland, Virginia, South Carolina, and Georgia. Our Wellness Seminars are a community service that are free for members and guests.