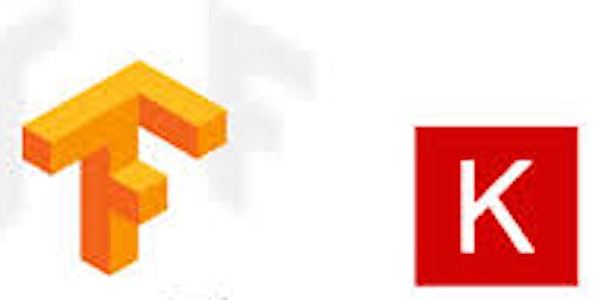 Introduction to Machine Learning using Tensorflow and Keras
When and where
Location
NYC Resistor 87 Third Avenue Fourth Floor Brooklyn, NY 11217
Refund Policy
Contact the organizer to request a refund.
Description
Tensorflow has released version 2.0 - come and learn how to work with it!
The most popular library for machine learning research and practice nowadays is Google's library Tensorflow. The high-level neural network library Keras - also one of the top performers in its field - has been adopted as the standard way to interact with the new version. With Keras, writing networks is a comfortable task, producing easy to read code and with Tensorflow, computations are rigged in a way that allows for immense automatic optimization: GPU calculations, cluster computation and parallelism are all handled transparently to the user.
In this class, we will go through the first basics of how to use Tensorflow through Keras: how to write your own architectures, train and evaluate models. We will approach several «Hello World» machine learning tasks, including the ubiquitous MNIST Digit Recognition task.
Bring your own laptop, with a working Python environment. I would recommend Anaconda and PyCharm if you don't have a favorite setup already. Install tensorflow 2.0 through pip before the event with a command like
> pip install "tensorflow>=2.0.0"
This class will be taught by NYC Resistor member Mikael Vejdemo-Johansson. As with all NYC Resistor events, this class is 18+ and governed by our Code of Conduct. The Code of Conduct, as well as accessibility information, can be found at
www.nycresistor.com/participate/
.
Please note that refunds must be requested 72 hours in advance. If you have any questions, please email
classes@nycresistor.com
.