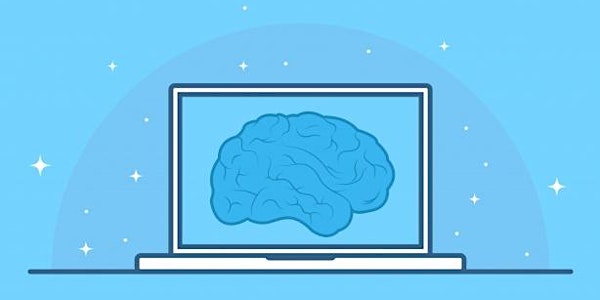 Introduction to Machine Learning and Deep Learning for Java Developers
Join us and learn how to start creating Java-based Machine Learning projects!
About this event
Artificial Intelligence and Machine Learning are becoming an integral part of an ever increasing number of applications and services.
The presentation will introduce you to this new world, and show you how to start creating Java-based Machine Learning projects.
Speakers
Eyal Wirsansky is a senior Java developer, a data scientist and a technology community leader, helping developers and companies apply Machine Learning to enterprise Java projects.
Eyal leads the Jacksonville (FL) Java User Group as well as the Enterprise AI virtual user group. He is the creator of AI4Java and the author of the book 'Hands-On Genetic Algorithms with Python'
Improving is a complete IT services firm, offering training, consulting, recruiting, and project services. Our innovative solutions and processes have helped hundreds of clients across the globe realize their tactical and strategic business objectives. As a result, our 1,000 employees have accumulated extensive technology and management experience in several industries, including financial services, energy, travel, retail, government, and several others.
Our culture encourages both the inspiration and motivation to achieve amazing things. We are constantly striving to live out our values of Excellence, Dedication, and Involvement through the foundation of trust.
Thank you to our Door Prize Sponsors!
AgileLearner.com - 1 year subscription
Hello2Morrow.com - 1 year SonarGraph license
JetBrains.com - 1 year IntelliJ Ultimate license
Structure101.com - 1 year Structure 101 IDE plugin license
Webucator.com - voucher for one online self-paced course.