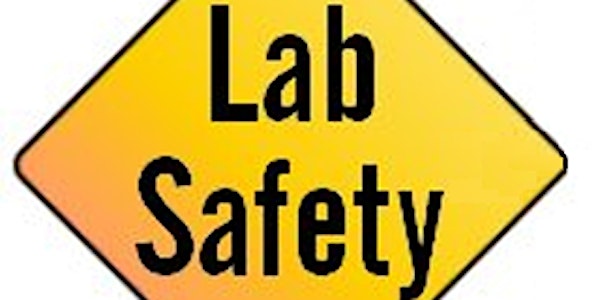 Introduction to Laboratory Safety
This training is only offered to Georgia State University students, faculty, and staff. Please register with your GSU email address.
About this event
*Currently all RES training will be held via WebEx until further notice. The administrator will contact your GSU email address with further instructions after you register for the training.*
Safety procedures for working in a research laboratory or any area where there is potential to encounter biological, chemical, or radiological waste. Please contact Reginald Sanders (rsanders17@gsu.edu) for questions regarding this training.