Description
To wrap up 2019 we have a very special lineup to share lots of insights and experiences within the Blockchain Ecosystem both locally and globally. Also come and learn more about The Decentralized Autonomus Organization (DAO) from BitcoinMalaysia's Managing Partner, Jason Chew!
With complimentary F&B during networking session
LIMITED SEATS. REGISTER NOW!
---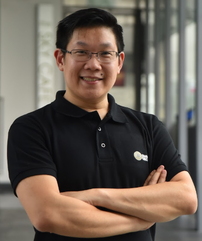 Jason Chew
(Renewable Energy Warrior, Community Leader, Loves Tea)
Jason is the Founder of EMPOWER and Managing Partner at BitcoinMalaysia.com. He began his career in a renewable energy company for 8 years that currently services a portfolio worth over $42 million, enabling solar-powered homes, factories and farms in Malaysia.
Jason is also a blockchain advocate who believes climate change is a solvable problem using this technology. He runs a blog on Steemit.com under the moniker @buzz.lightyear where he writes to raise awareness of climate change, solutions available and what we can do about them.
Jason had travelled to many places to associate and make connections with global organizations with the same mission of pushing blockchain technology to the forefront of adoption. This time around, he definitely has so much more interesting things to share about the domain.
Speaking Title: The Decentralized Autonomous Organization (DAO)

---
Distinguished Panelist: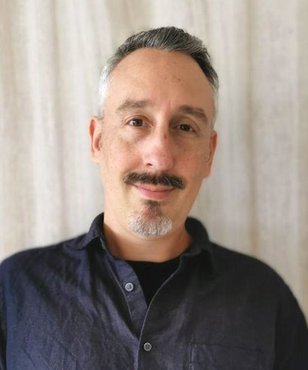 Jason (Vandal) Shadt
(Recording Artist, Entrepreneur, Blockchain Advocate)
Canadian-born global Hip Hop nomad, Jason has spent the last 20 years disrupting the Music & Entertainment Industry across South East Asia. A community-centred entrepreneur, whose new found love of Blockchain technologies, is using his skills to power his passion and, to change the world.
Vandal is a rare gem, focused on solutions and sustainability, his intention is to make the world a better place for all.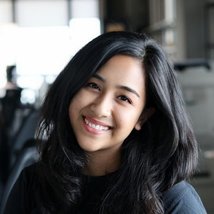 Jazilah Mohsin
(Powerlifter, Super Marketer, Loves Coffee)
Jazilah had been in the marketing field for more than 7 years and has spearheaded more than 15 concerts and festival marketing strategies. She had overseen the youth marketing segment and created new potential leads through creative engagement. However, after 6 years in the telecommunications industry, she took a leap of faith into the world of start-ups and blockchain.
She now leads the team in organizing events to not only educate people about blockchain technology but as well as provide real life scenarios and situations so that business have a better understanding of it.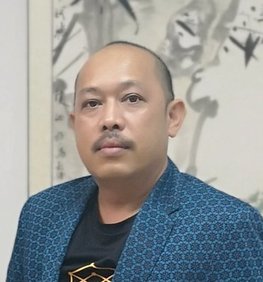 Azrin Wahab
(Cooking, Good Food, Cigar)
Currently attached with Ibadah Holdings in Project Development role. The sister company Ibadah Inc obtained Syariah compliance iDinar token (digital gold backed) issuance and iDinar hybrid exchange license from QFC (Qatar Financial Centre) Ibadah Holdings is also the owner of DinarLife Apps.
Azrin has 30 years of experience in the mixed of Tourism, ICT, Automation and Corporate Finance & Advisory fields.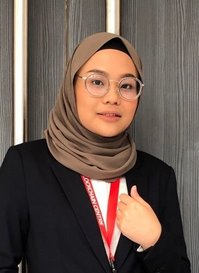 Khairunnisa
(Loves Charity Work, Enjoys Music & Arts)
Graduated from Universiti Teknologi Malaysia in Science Computer, Nisa is now a Sales and Marketing Senior Executive for OKBlockchain Centre.
She's been in the blockchain industry for about a year and participated in related events since then. The fact that Blockchain can eliminate the third party is what caught her interest as she sees that this technology could bring lots of positive impacts on society and can help to achieve greater business integrity.