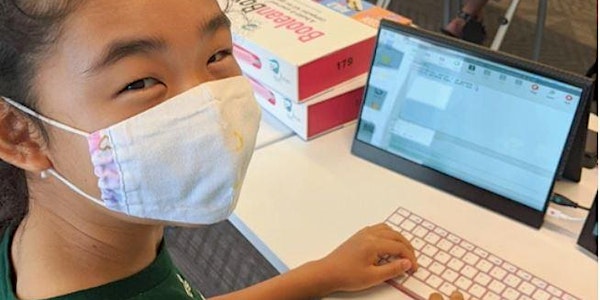 Introduction to Coding in Python event for Children
Join Boolean Girl for a free, online intro to Python class for children ages 10 and over.
About this event
Join Boolean Girl for a special free Hour of Code event. During this event, participants will learn to write a Python turtle program. This class is recommended for ages 10 and up. No prior coding experience needed!
Register here
Girl Scouts who also attend one of our free Ambassador sessions will earn their Coding Basics Badge. All kids are welcome, membership in the Girl Scouts is not required. You can join with any computer that has a browser and internet access.