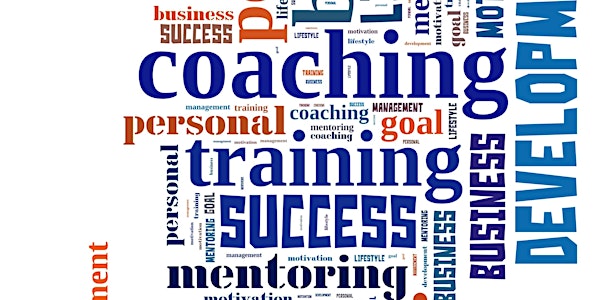 Introduction to Coaching
Attendees will discuss the value of coaching and form a plan to include the coach as a business partner on their personal path to success.
About this event
We live in an interconnected, disruptive and fast changing world. Dr. Karen Walch, the co-author of Quantum Negotiation – The Art of Getting What You Need points out that increased stress in today's complex and uncertain environment can make us protective and less trusting, blur our perceptions, and derail our strategies and most importantly, our good intent.
Our experience with the global mindset shows that in a world, where virtual work helps us cross borders and boundaries seamlessly, we can miss to integrate critical foreign market information or cultural nuances.
Attend this session to discuss how coaching can help succeed and how specifically our coaching methodology assists leaders in responding to the new work conditions of the 21st century. Leave the session with a plan to include a strategy and accountability partner on your personal path to unlocking previously untapped sources of imagination, productivity and leadership.
Please note: no recording will be available upon your purchase; we do not record these sessions.
The presenter is Şirin Köprücü, the principal of StrategicStraits, and a certified Global Mindset® and Quantum Negotiation™ facilitator.
We look forward to meeting and working with you!