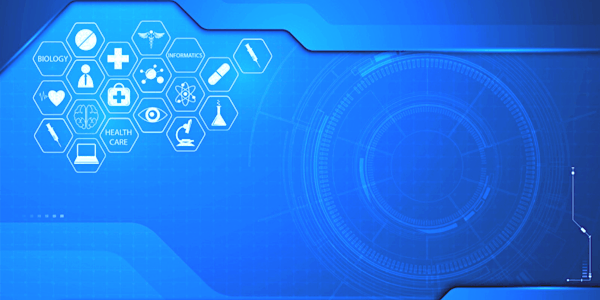 Introduction to Biomedical Data Science and Health Informatics
Location
Online
Yale University
Yale School of Medicine
New Haven, CT 06510
A one-week online summer course offering Office Hours and labs on basic biomedical data science knowledge and health informatics skills.
About this event
YALE ONLY
LEVEL: BEGINNER
SCHEDULE: 9:00 to 12:00 Office Hours (Lectures will be made available in advance.)
1:00 to 5:00 Hands on Labs
Monday, June 8: Python for Data Science
Tuesday, June 9: Databases & Data Management
Wednesday, June 10: Data Cleaning & Data Visualization
Thursday, June 11: Machine Learning and Bioinformatics I
Machine Learning and Bioinformatics II
Friday, June 12: Text Mining and NLP & Summative Activity Applying Methods Learned
Offered by Yale School of Medicine, Yale Center for Biomedical Data Science, Yale Center for Medical Informatics and Harvey Cushing/John Hay Whitney Medical Library.
Learning objectives:
• Understand a variety of software packages and select the appropriate methods to solve data problems in the clinical, health and biomedical domains.
• Apply the fundamentals of computing to integrate the aforementioned tools to address various sources of data and information uncertainty across clinical health and biomedical domains.
• Gain a familiarity with data science and informatics resources to develop individual and collaborative research at Yale.
1. Lectures, taught by Yale biomedical data science experts, will provide an overview of various data science techniques and how they can be applied to the representation, management, integration, visualization, and mining of a variety of types of biomedical data.
2. Lab session exercises will give experience integrating concepts from across the course to answer questions about realistic data.
Contact:
Cynthia Brandt, MD, MPH
Director, Yale Division of Health Informatics; Professor of Emergency Medicine, Anesthesiology and Biostatistics, cynthia.brandt@yale.edu
Xinxin (Katie) Zhu, MD, PhD
Executive Director, Yale Center for Biomedical Data Science, cbds@yale.edu