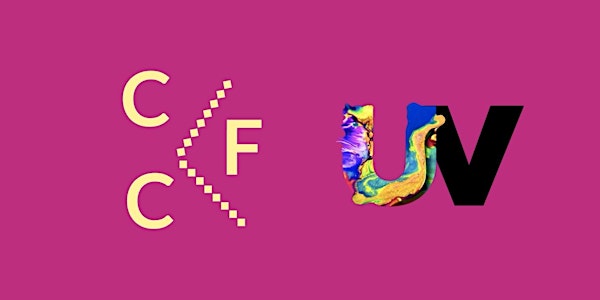 Introducing Unconventional Ventures and new investment opportunities with U...
Description
Are you interested in early-stage investing, and in supporting female founders?

Unconventional Ventures is a Nordic early-stage investment firm that invests in scalable tech startups creating positive impact for people and planet, at the pre-seed/seed stage, founded by underrepresented founders, (women, LGBTQ, people of colour, immigrants), and targeting global market opportunities.
The first Unconventional pre-fund, UV PF1, launched last year, invested in 8 purpose-driven female-founded startups, equates to 125K euro from a diverse group of 60 investors - 85% of which are women, aged between 16-70 and from 10 different countries.
Founder and CEO Thea Messel will join us for this webinar to present Unconventional Ventures and to introduce new investment opportunities with UV.
Read more about UV here, the UV portfolio here, and the backers of the first UV fund here.