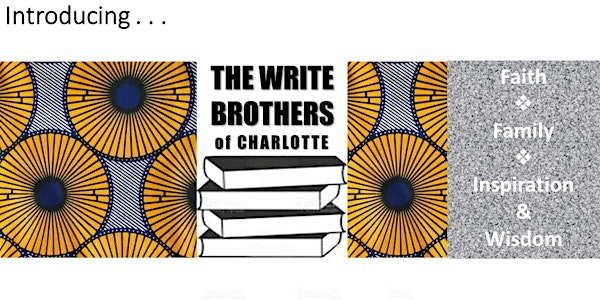 Introducing . . . The Write Brothers
Four Black authors create four books about their challenges and remarkable lives. Join us to meet and hear from The Write Brothers.
About this event
Pre-purchase a book as a Preferred Customer and get a 20% discount and no shipping charge or as a VIP to get a 25% discount on all four books. These prices are only good prior to the event.