Description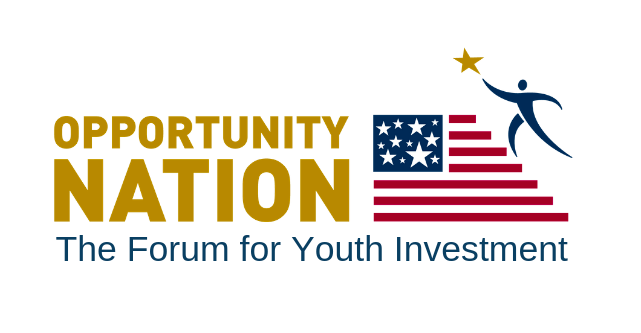 With a desire to bring Opportunity Nation's annual Opportunity Index data to the local level, Opportunity Nation and Child Trends recently piloted a Metro-Level Opportunity Index. This modified version of the Opportunity Index focused on 13 of the nation's metro statistical areas (MSAs) -- regions with a high-population-density core and nearby communities that are integrated into it -- together, representing over 76 million people, which represents nearly a quarter of the U.S. population.
Here is what you can expect:
This highly interactive day will feature an overview of the Metro-Level Opportunity Index, an expert-led data walk, and focus groups where participants will take a deep dive into the numbers to gain more understanding and awareness about why certain indicators were selected, and the factors affecting the results in order to inform better decision making and actionable steps towards lasting solutions.
Facilitated discussions will identify and further develop participants' roles in relation to data use and community impact. How will you use this Index in everyday context? Does the Index and its findings affect the work you do? Should the Index be expanded to include more MSAs in the future? We hope that participants will either begin or continue to work on their community and/or organizational plans to address opportunity for all, and see the role that data plays in galvanizing action.
Confirmed speakers and facilitators (others TBA):

Lunch will be served. Please email info@opportunitynation.org with any allergies.
Should you wish to arrive early, a small block of rooms has been reserved for attendees for the night of December 16 at a rate of $129. Call (410) 547-1200 and mention Opportunity Nation to make your reservations.
---

Event Partners: