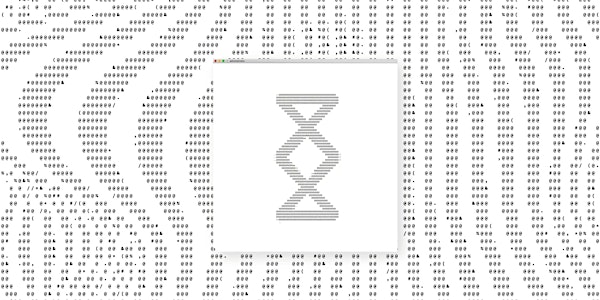 Introducing Spacemesh 时空网入门
Meet the faces behind the newest and most promising next-generation blockchain, Spacemesh, on their first visit to China.
When and where
Location
科技寺三里屯Loft店 工体北路四号 院内机电研究院80号楼三层 北京市朝阳区, Beijing 100600 China
About this event
LOCATION
This event will be held at the Tech Temple Sanlitun Loft Space
中文:北京市朝阳区工体北路四号院内机电研究院80号楼三层
English: Tech Temple Sanlitun Space, Institute of Mechanical and Electrical Engineering Building 80, Third Floor, No. 4 Workers' Sports Complex North Road (Gongti Bei Lu), Chaoyang District, Beijing
DESCRIPTION
Spacemesh is a fair blockmesh operating system designed to run general-purpose smart contracts at web-scale. It is powered by a novel consensus protocol that is secure, proof of work-free and highly incentive-compatible. Spacemesh is designed to create a highly-decentralized p2p blockchain computer formed by individuals from around the globe running Spacemesh on their desktop PCs at home. It is a free, open source software that aims to become a core Internet protocol for blockchain computation. Check out the project brief, whitepaper, and FAQ to learn more.
SPEAKERS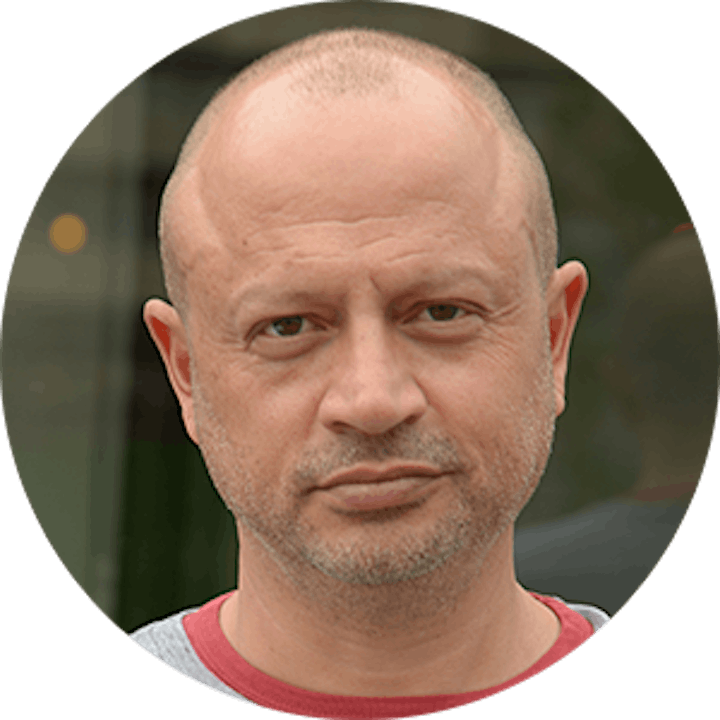 Tomer Afek, Co-founder and CEO 阿非托马尔, 联合创始人兼首席执行官
Tomer is the CEO and co-founder of Spacemesh, a smart contract platform that utilizes proofs of spacetime for security. Prior to that, Tomer founded Showbox.com and was the co-founder of ConvertMedia (acquired by Taboola). Prior to that, he spent seven years as an investor at Evergreen VC.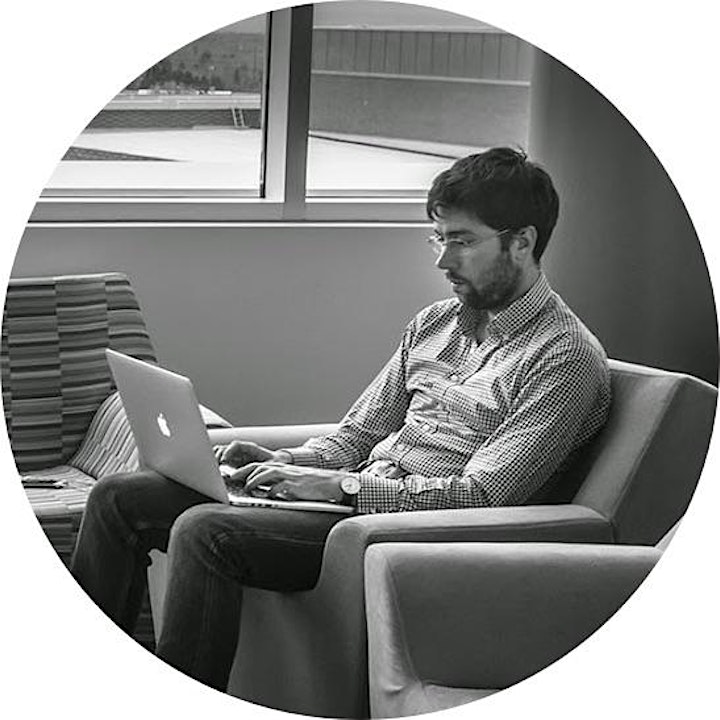 Lane Rettig, Core developer 何连,核心开发者
Lane Rettig is a software developer, writer, and crypto-activist who believes strongly in the power of Web3 technology including strong privacy, self-sovereign data and identity, DAOs and other governance tools to build a better, fairer human society. He's a core developer and community advocate at Spacemesh, and actively speaks, writes, and consults on the topic of decentralized, crytoeconomic governance systems.