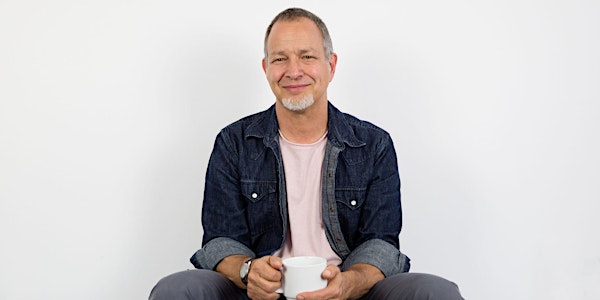 Intro to Vedic and FLOW Meditation
You've heard about Vedic Meditation, but you have questions.
About this event
What's Vedic Meditation, and where does it come from?
How is it different from mindfulness and the kinds of guided meditations offered by apps?
What's FLOW Meditation and how is it different from/similar to Vedic Meditation?
Why does the mantra make meditation easier and deeper?
What's the best way for me to learn?
Is your name really James Brown?
This free intro session is designed to answer all these questions and more, plus give you a taste of what it might be like to have me as your teacher. Because nobody is everybody's teacher.
If you want to learn a bit more before the session you can watch this intro video in which you'll also learn about the very strange and unlikely path the led me to learn to meditate, and to become a teacher.
Who this workshop is for:
You've heard about Vedic and/or FLOW Meditation, but aren't sure what that is.
You've dabbled with different techniques and apps, but want to find a practice you can stick with.
You hope that working with a teacher will help you go deeper into meditation.
You know meditation is good for you but are a total newbie.
You've tried other techniques, with mixed results.
You're worried that your mind is too crazy to meditate…especially with everything going on in the world.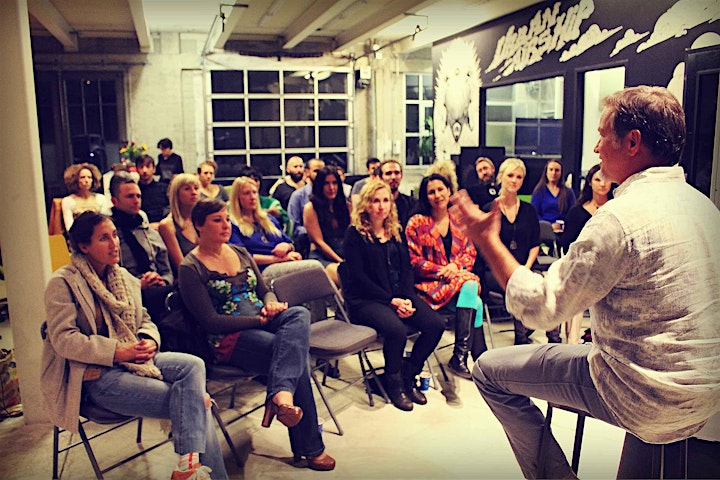 About the teacher:
James Brown is one of the world's leading experts on the ancient practice of Vedic Meditation, and the founder of the FLOW Meditation program. After experiencing the benefits of meditation he left his career as a hot-shot advertising Creative Director and embarked on a rigorous, two-year training program of over 2500 hours of instruction under legendary master Maharishi Vyasananda, including an intense 4-month immersion high in the Himalayas. James has taught thousands of people from all walks of life to meditate, and has led courses and workshops in companies across the country, including some of Silicon Valley's most innovative firms. He lives in San Francisco with his wife, two young sons, and a crazy coonhound-cattle dog mix named Falcon.