Description
Curious about the Austin VR scene?!
Join us for the SXSW edition of Intro to the Austin VR (AR/MR) Scene and Ask Me Anything with the Ambassador of Emerging Technologies at Capital Factory Brance Hudzietz, CEO & Co-Founder of Underminer Studios Alex Porter, Founder and Film Director at Passmore Labs Greg Passmore, and Studio Director at Owlchemy Labs Cy Wise!

After the AMA, join us in the Future of Technology Lounge on the 5th floor! You'll have the opportunity to network with people who are interested in or are already part of the VR scene and have access to the craziest, coolest tech Austin has to offer.
Agenda
2:30pm Presentation
3pm Ask Me Anything
4pm Head to the Future of Tech Lounge
Follow CF Virtual Reality on Twitter to see when we're live!
Learn more about our speakers:
Ambassador of Emerging Technologies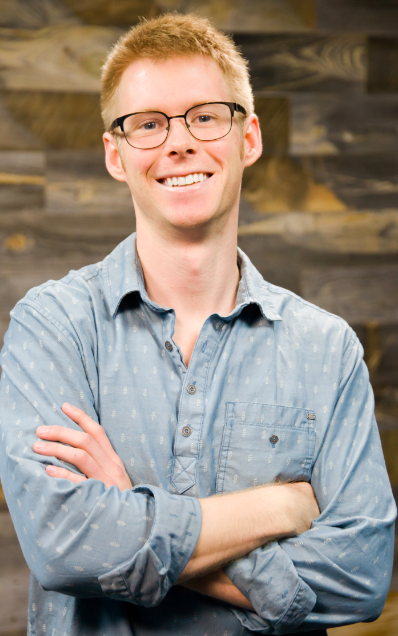 Brance is the Ambassador of Emerging Technologies at Capital Factory, Austin's center of gravity for entrepreneurs. While past roles had Brance creating navigation systems for UAVs, simulating black-hole phenomena, and shooting silicon wafers with particle accelerators, he now focuses on building self-sustaining communities of entrepreneurs working with cutting edge technologies. His active areas include Virtual and Augmented Reality, machine learning (AI), autonomous vehicles, cybersecurity, and blockchain. If you're an entrepreneur, investor, or customer of these technologies, be sure to say Hello!
Alex Porter

CEO & Co-Founder of Underminer Studios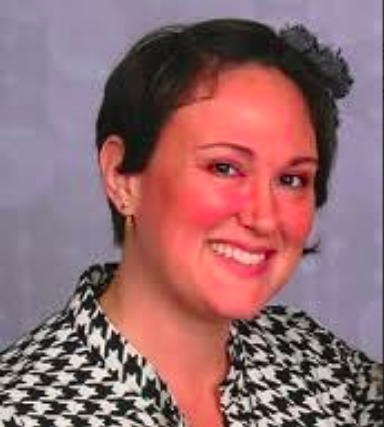 Alex Porter is the is CEO of Underminer Studios. She brings a grounded perspective to a fast-paced business where VR/AR visualizations are merged with Computer Vision and Machine Learning as well as other tech on the leading-edge. Her small business experience, design prowess, and management skills allow them to push boundaries and change the perspective of how to solve real problems with forward thinking solutions.


Greg Passmore
Founder and Film Director at Passmore Labs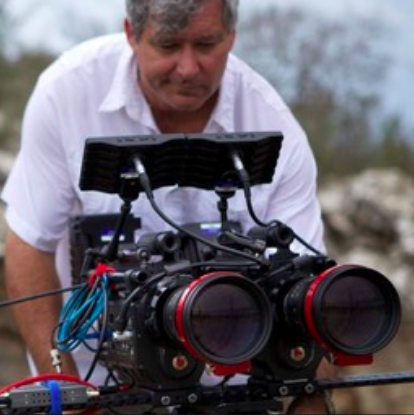 Greg produces virtual reality content using custom plenoptics, LIDAR and photogrammetry with proprietary software. He focuses on volumetric filmmaking and associated technology in extreme environments.
Clients and teaming partners include (or have included) several of the major studios, broadcasters worldwide, museums, hardware manufacturers and vfx studios.
For regular updates, send over a friend request to: https://www.facebook.com/gregpassmorefilmmaker




Studio Director at Owlchemy Labs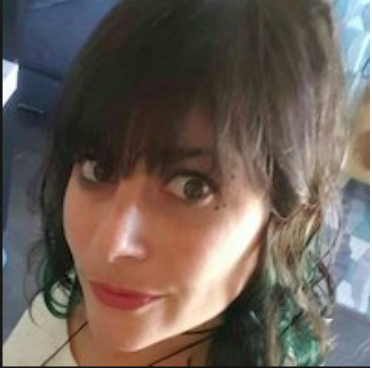 Video game industry generalist, and VR maven.
Many years of experience in production, publishing, public relations, marketing, community management and analysis, and design. Worked in companies of all sizes with an emphasis on interpersonal communication, team cohesion, organizational flexibility, creative problem solving, and a holistic understanding of the development process. Sociologist with a focus on gaming culture, virtual communities, and computer-mediated communication methods.
Organizer of Intro to the Austin VR (AR/MR) Scene and AMA with Brance Hudzietz, Alex Porter, Greg Passmore, and Cy Wise
Capital Factory is the center of gravity for entrepreneurs in Texas, the number one state for startups in the U.S. Thousands of entrepreneurs, programmers and designers gather day and night, in-person and online for meetups, classes and coworking. With boots on the ground in Austin, Dallas, Houston, and San Antonio, we meet the best entrepreneurs in Texas and introduce them to investors, employees, mentors and customers. According to Pitchbook, Capital Factory has been the most active, early-stage investor in Texas since 2010.