Location
Newmark Graduate School of Journalism at CUNY
219 W 40th St
Room 308
New York, NY 11218
Refund policy
Refunds up to 1 day before event
Description
In virtual reality, what the audience hears can be even more important than what they see. In this workshop taught by spatial audio sound design expert Marta Gospodarek you'll learn best practices for VR audio and work hands-on with Spatial Workstation to mix spatial audio. Spatial audio can immerse your audience in the scene, drive the narrative and guide the viewer in 360 and virtual reality experiences.
Participants will:
-Go through spatial audio workflows from audio sync to adding music, mixing, EQ and compression so that the audio is ready to send to Premiere or Unity;
-Try spatial audio experiences;
-See demos of audio capture setups for spatial sound;
-Get a primer on spatial hearing, binaural technology and ambisonics technology.
Instructor
Marta Gospodarek (Olko) was the lead sound designer for Cave and Holojam in Wonderland and has engineered more than 20 music recordings in VR both in studio and live settings. Marta is a PhD Candidate and Adjunct Professor in the Music Technology Program at New York University. Her research interests lie in the intersection of spatial audio, sound design, and psychoacoustics applied to the context of Virtual and Mixed Reality.
This workshop is designed for graduate students and professionals in journalism, filmmaking, audio and creative technology. Workshop attendees should be familiar with sound or multimedia production.
Please bring a laptop with Spatial Workstation and Reaper installed (both free to get started). We'll provide exercise files and light snacks.
**If you're registering for the student price, please use your .edu email address if possible.
FAQs
What should I bring to the workshop?
A laptop, smartphone and device chargers.

Where can I see examples of spatial audio storytelling?
"Pearl" Google Spotlight Stories https://youtu.be/WqCH4DNQBUA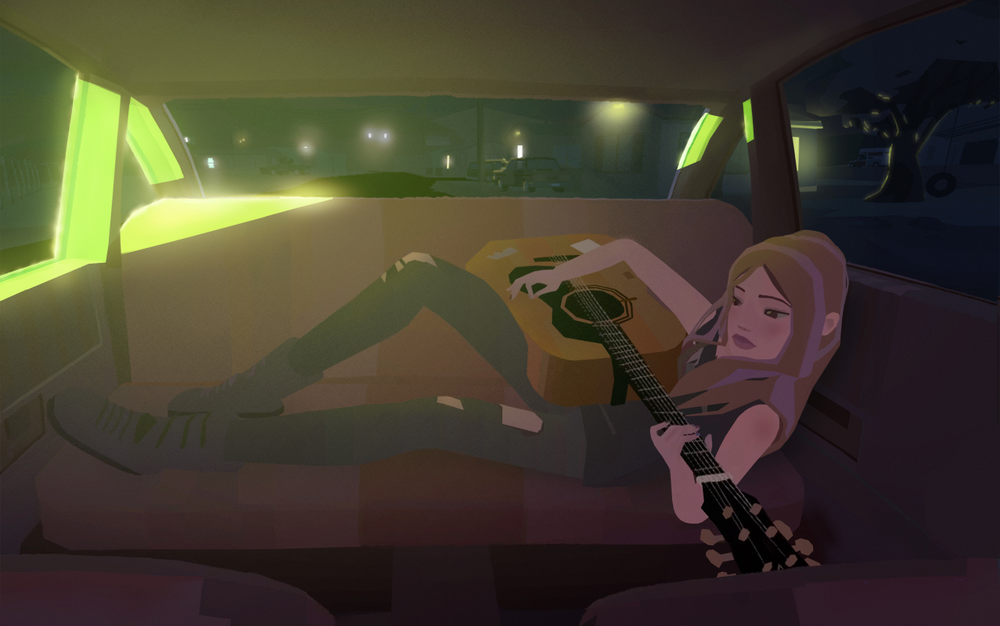 "Notes on Blindness" ARTE Experience, Arnaud Colinart http://www.notesonblindness.co.uk/vr/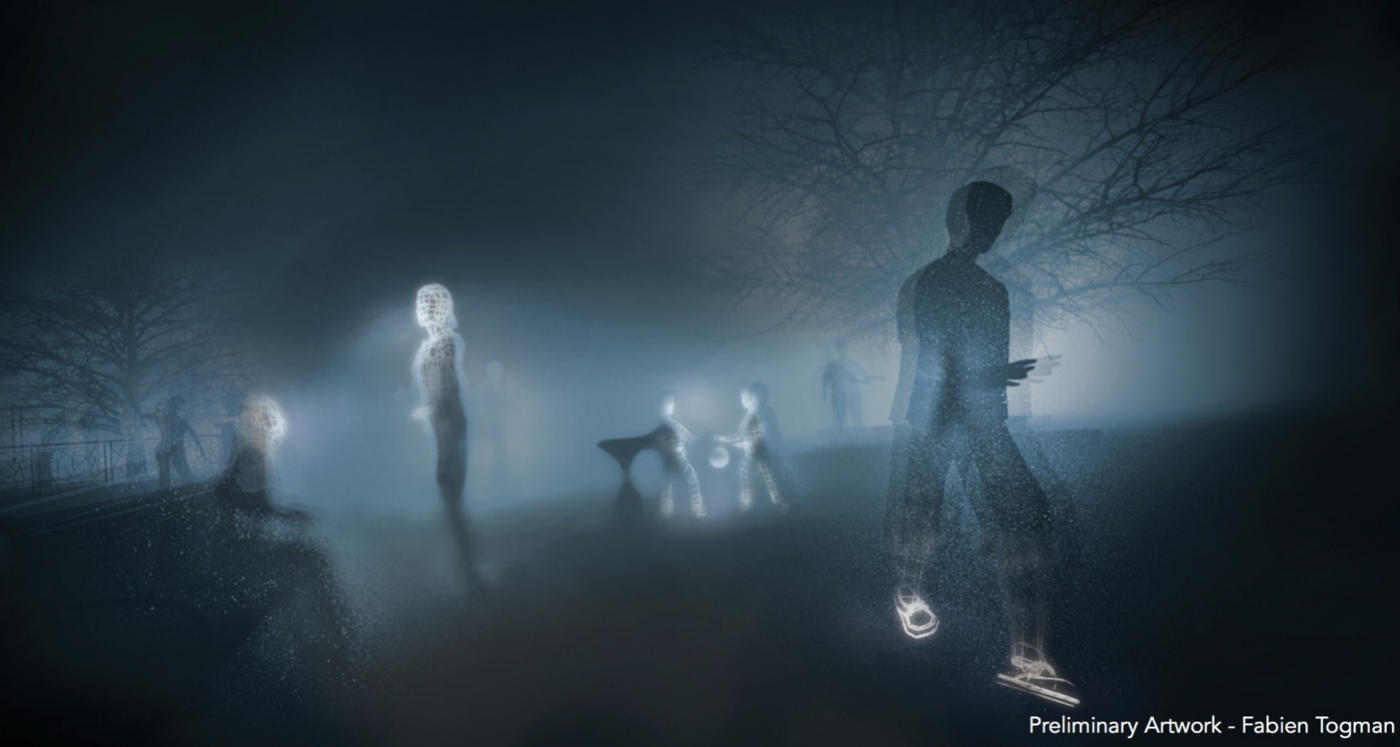 Why Spatial Workstation?
-Spatial Workstation is free and includes plugins for popular digital audio programs including Pro Tools and Reaper.
-Spatial Workstation has a large and active community of users.
How can I contact the organizer with any questions?
Matt MacVey matthew.macvey@journalism.cuny.edu