Description
Intro to Priestessing Class with High Priestess Marcela Veron.
If the word Priestess sparks you up or draws you in, then come join us in an evening of the magical journey into Priestessing where you will learn tools of the Sacred Feminine Arts. In this powerful class, Marcela will introduce you to the Ways of the Priestess. She will share with you intuitive ritual, the Priestess Arts and much more.
In this class you will learn:
* What does it mean to be a Priestess
* What are some tools and practices
* A powerful embodiment movement ritual to connect to your magic
* The one thing empathic, highly sensitive or intuitive women don't know about their gifts.
If you are a woman seeking to explore her spiritual gifts, intuition, creativity, embodiment or just curious and want to learn more about Priestess tools and practices, this is a great place to begin.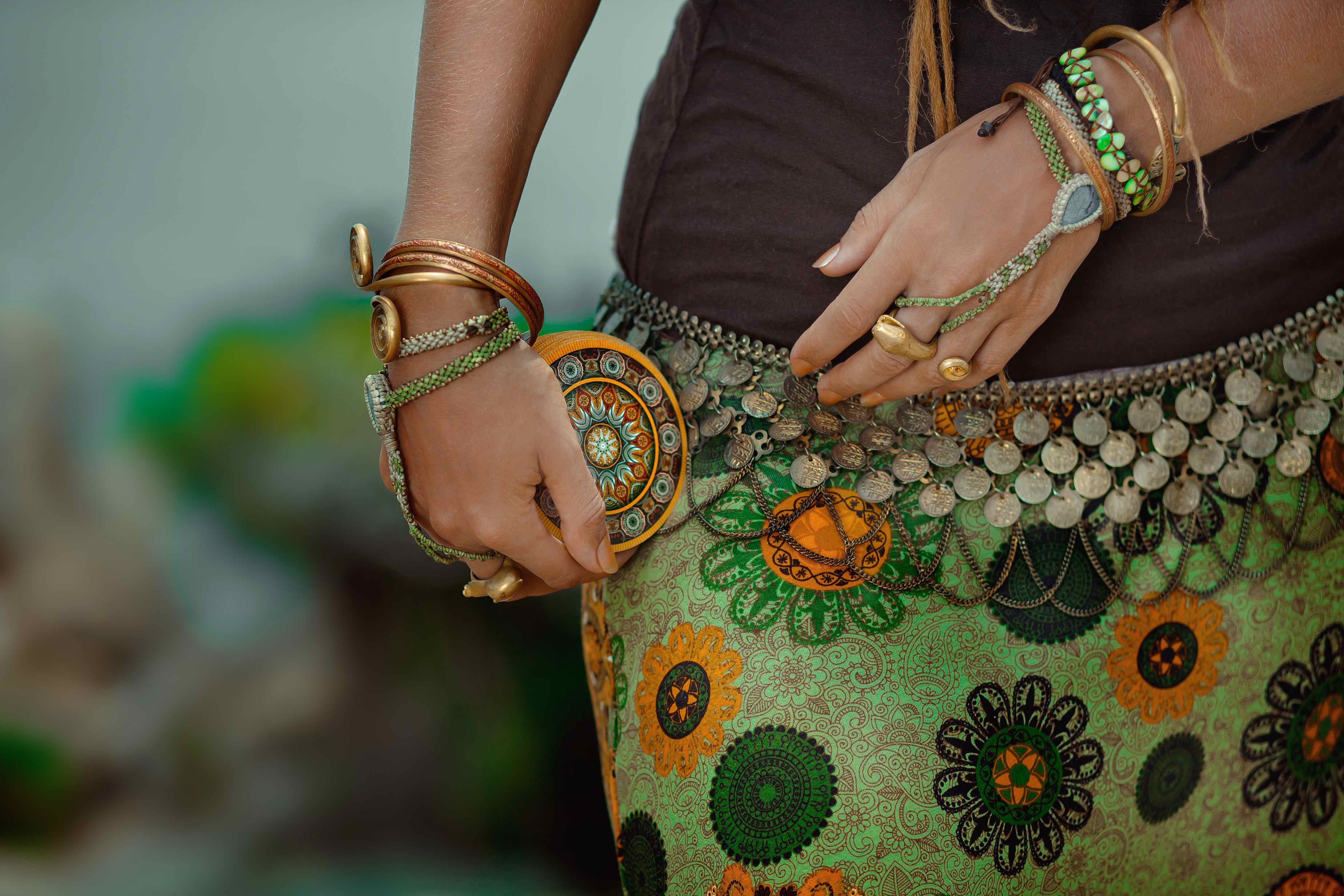 This is a beautiful and basic class of the
Sacred Feminine Medicine, Magic and Mystery School
Please check out the facebook event page and let us know you are attending!
Bold beautiful blessings,
Marcela Veron,
High Priestess, Medicine Woman, Temple Alchemist
www.sacredfemininemedicine.com
Click here to learn more about the Priestess Power Path Program.