Description
Join us at NYC Resistor to build a personalized subway countdown clock. This class will introduce the basics of Arduino, electronics, and other important concepts you'll need to join in on the Internet of Things (IoT). We'll use a WiFI connected Arduino microcontroller to pull down real time subway data and display it to a LCD/LED character display. Never be late for a subway again**!
Students should bring their own laptop and install some free software ahead of time:
All other supplies are provided as part of the class fee. No previous experience with coding or circuits required.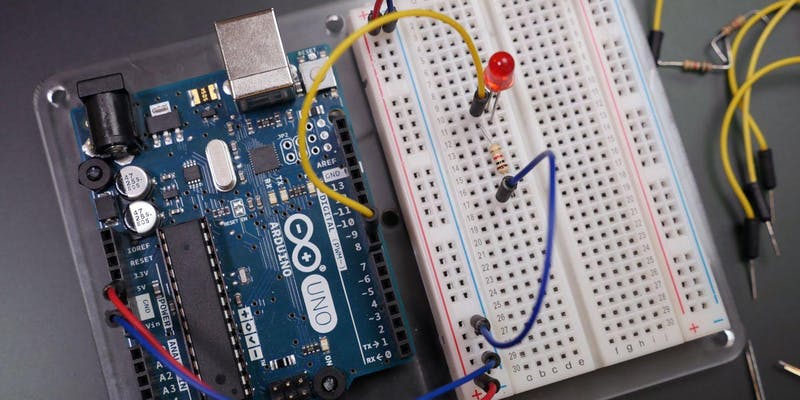 This class will be taught by NYC Resistor member Bill Bernsen. As with all NYC Resistor events, this class is 18+ and governed by our Code of Conduct. The Code of Conduct, as well as accessibility information, can be found at www.nycresistor.com/participate/.
Please note that refunds must be requested 72 hours in advance. If you have any questions, please email classes@nycresistor.com.
**not a real guarantee.
Image form Jason Eppink: https://www.flickr.com/photos/jasoneppink/4964471335
Organizer of Intro to Internet of Things: Build a Subway Countdown Clock
NYC Resistor is a hacker collective with a shared space located in Boerum Hill, Brooklyn. We meet regularly to share knowledge, hack on projects together, and build community. Our interests range from laser-cutting to knitting, and programming to pop-up books.
All NYC Resistor events are strictly 18+, and attendees are expected to abide by our Code of Conduct, which can be found at https://www.nycresistor.com/participate/.