Description
Learn about DIY flat-patterned inflatables from an intro lecture to design constraint basics, material choices, fabrication techniques, leak rates vs flow, etc. Then follow-up with hands-on experimentation making your own heat-sealed mylar balloons.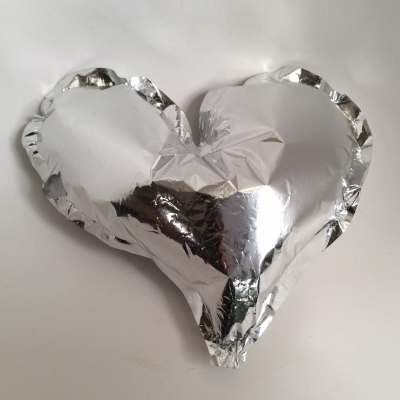 "This class was a great and empowering introduction to the world of inflatables - enough knowledge to be dangerous and the in-class project was easy enough to be encouraging." - from past workshop attendee
This class will be taught by NYC Resistor member Kari Love. As with all NYC Resistor events, this class is 18+ and governed by our Code of Conduct. The Code of Conduct, as well as accessibility information, can be found at www.nycresistor.com/participate/.
Please note that refunds must be requested 72 hours in advance. If you have any questions, please email classes@nycresistor.com.