Description



Follow @AustinTechLive on Twitter to know when we're live & watch here.
Already taken a tour of Geekdom? Awesome! The event starts at 4:30PM after the 4PM tour.
Are you an entrepreneur starting a new tech company? Come hear an overview from an experienced entrepreneur and angel investor and get a chance to introduce yourself and ask questions.
Agenda
4:00pm Intro to Geekdom
4:30pm Fundraising Presentation
5:00pm Ask Me Anything with Venture Capitalists
6:00pm Fundraising Happy Hour

You can check out the slides and video from previous talks before you come here. The content is updated each month because the startup scene is always changing!
You'll get answers to questions like...
• How do I meet my first investors?
• Should I do an equity round or convertible note?
• Should I join an accelerator?
• How do I figure out my valuation?
• How long will it take to raise funding?
• What will it cost?
You will find out about...
• Capital Factory
• Texas Angel Investors
• Texas Venture Capitalists
• Texas Incubators & Accelerators
• Startup Lawyers
• Startup Banks
• Pitch Events
• AngelList
• Syndicates
• Angels vs. VC's
• CTAN
• Crowdfunding
• Blogs to read
---
Michael Girdley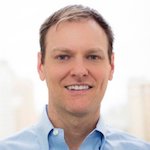 Michael Girdley is the co-founder and managing director of the Geekdom Fund, which is an actively managed venture capital fund that invests in early-stage Internet tech startups. We are based at the heart of the startup ecosystem in San Antonio: Geekdom but invest throughout the US. If you have a high-growth startup business opportunity needing investment, let us help. See more on our website for our latest and greatest.
Craig Cummings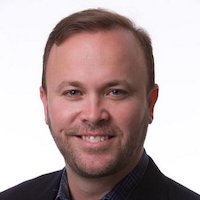 Craig Cummings, General Partner, Moonshots Capital, Austin, TX. Craig actively invests in and advises technology start-ups, many of which are founded by military veteran entrepreneurs, through his company, Moonshots Capital, which he co-founded with Kelly Perdew. Craig is the Co-Founder (along with Joseph Kopser) and former Chief Operating Officer of RideScout, a mobile app that shows users how to get from point A to point B by providing real-time ground transportation information. RideScout was acquired by Daimler (Mercedes-Benz) in September 2014 and recently merged with GlobeSherpa to form moovel N. America.
Jason Story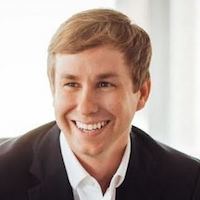 Jason is a Texas based investor and serial entrepreneur. He started Hangar Ventures, a Dallas-based Venture Capital firm, in 2015. He serves as the principal investor in a number of startups in Austin and Dallas and is very involved in product development and strategy. He prefers to be hands on with his investments.
Krishna Srinivasan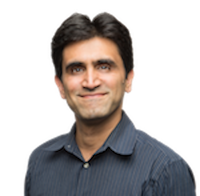 Krishna Srinivasan is a co-founder of LiveOak Venture Partners and has been investing in early stage Texas based companies and entrepreneurs since 2000. Prior to founding LiveOak, Krishna was a Partner at Austin Ventures. Before joining Austin Ventures, Krishna was with Motorola where he wrote large scale optimization software for supply chain planning and worked with a variety of business units on strategic and operational issues. He started his professional career at SEMATECH.