Description
Intro to Digital Synthesis and Performance with Max
Wednesdays, Apr 12 - May 24
6 pm - 9 pm
7 class sessions + open house exhibit June 3
$250 class fee


ABOUT THIS CLASS
Learn how to build your own sounds from scratch! This class will guide you through the basics of digital synthesis, sound sample manipulation and live audio processing inside the Max programming environment. We'll take these techniques into the real-time by learning how to use performance tools such as MIDI instruments, video game controllers, and mobile apps to control your creations.
This course is designed for sound artists, new media artists, and musicians looking to expand their work into the world of creative coding. Students will get introductory, hands-on training in Max, a programming environment designed for artists and musicians.

This 7-week course will focus on helping each student to develop their own creative project through hands-on workshopping and in-class experimentation.
The class culminates in a public performance showcase with each student creating a solo or collaborative digital performance piece of their own design.
WHAT YOU WILL LEARN
Students who successfully complete this course will:

Receive step-by-step hands-on instruction in the Max programming environment
Design and built several Max patches for live performance or installation
Understand the MIDI protocol
Learn about various sound synthesis and processing techniques
ABOUT MAX
MaxMSP is a visual programming language that helps you build complex, interactive programs without any prior experience writing code. Max is especially useful for building works that use audio, MIDI, video, and/or graphics.
For those who want to go beyond commercial music software (editors, sequencers, plug-ins), Max provides the resources to build tools for signal processing, synthesis, and data management.
REQUIREMENTS
No prior coding experience necessary
CLASS MATERIALS
Bring your laptop with Max installed (30-day free trial). We will provide each student with an Arturia MiniLab Universal MIDI Controller for students to use. Available for purchase at a discounted cost.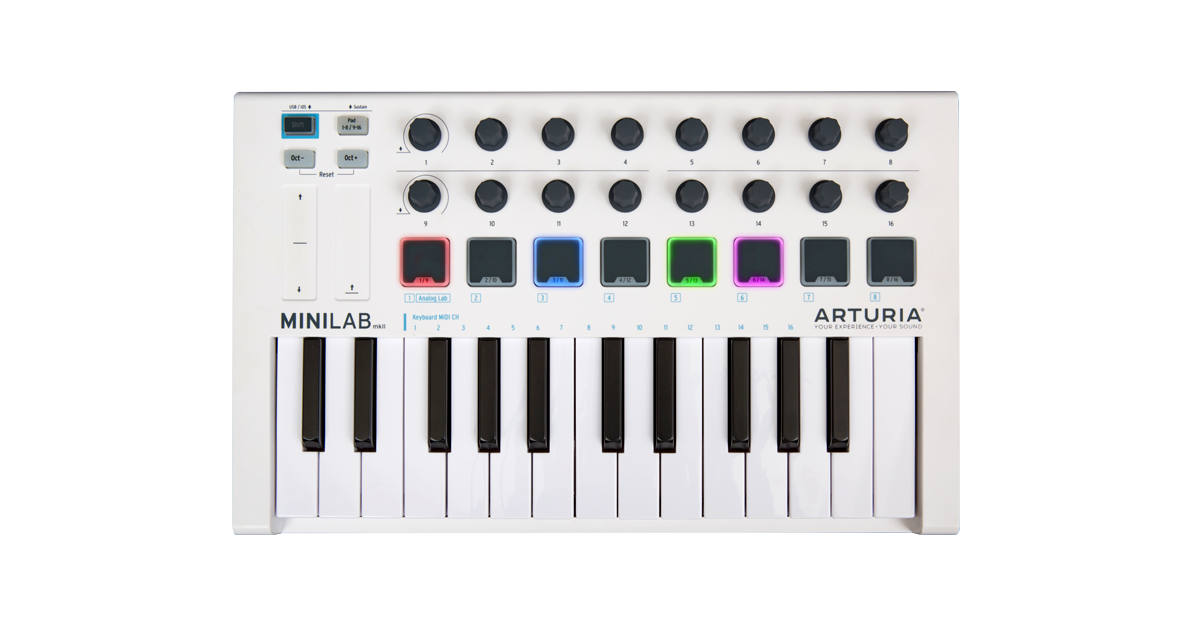 ---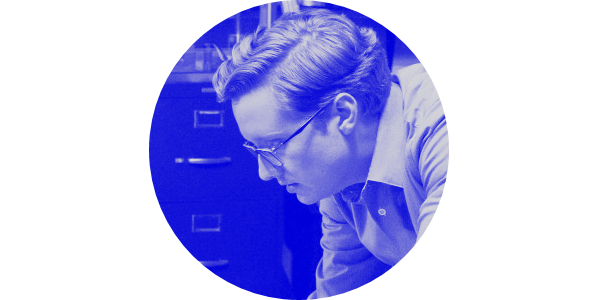 MEET YOUR INSTRUCTOR
Kyle Evans is a new media artist, sound designer, electronic instrument creator, educator, and performer. His collective work ranges from music technology development to new media installation. He has invented many electronic musical and video instruments ranging from studio-based synthesizers to performance-based computer interfaces.
He has performed and presented his work throughout the United States and Europe including Transmediale in Berlin, the International Computer Music Conference at Columbia University, the Dallas Museum of Art, the Blanton Museum of Art, and the GLI.TC/H festival in Chicago. He is currently a professor of audio production and electronics in Austin, TX.
FYI
Class Minimums
If the class minimum has not been met, the class will be cancelled or rescheduled. Those who have pre-paid will be notified in advance and will have an option to receive a class credit or a full refund.
Media Release
Please note that some events may be photographed or video recorded. If you do not want your picture or video published, you must send your request in writing to theTeam@dadageek.com immediately after registering. Otherwise, registering for this event, hereby authorizes dadageek to use said photos or videos on social media or in future promotional materials.
Organizer of Intro to Digital Synthesis and Performance with Max
#dadageek is a school for creative code and expressive technology. We unite code, hardware, art, and design.
Digital tools for art making are evolving expanding. Our mission is to connect technologists, creatives, and makers to new tools and to each other by offering instruction in emerging creative technologies.