Sales Have Ended
Ticket sales have ended
Check our Learning Labs webpage for upcoming workshops. https://www.dotankdo.com/labs/
Sales Have Ended
Ticket sales have ended
Check our Learning Labs webpage for upcoming workshops. https://www.dotankdo.com/labs/
Description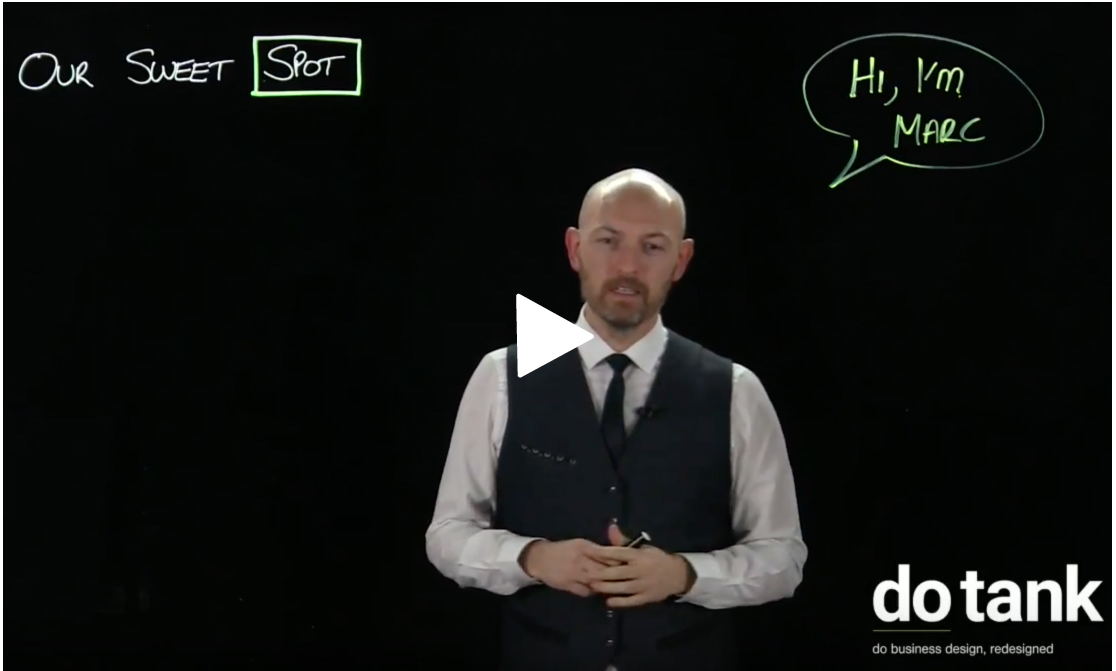 Introduction to Business Design Thinking - Connecting the Dots Between Theory and Execution.
You have excellent strategic ideas. They could be game changing. They align with your vision and there is energy for change. You can visualize what success looks like. You are hungry to make it happen. But how do you do it?
Business model design involves visual tools, process, and complex, strategic conversations. It requires a mindset that embraces exploration, experimentation, & iteration. Along with a willingness to fail & learn along the way. There is an absolute art to designing strategic conversations. It goes well beyond expert facilitation. It requires design!
This workshop will introduce you to tools and process that are part of the foundation needed for Business Design Thinking. The same tools & process that we use with our clients.
We've pulled together concepts from books that influence our work (e.g. Google's Sprint; Dave Gray's Gamestorming; Osterwalder's Business Model Generation & Value Proposition Design, and a book we contributed to, Design A Better Business) and designed this foundational workshop on Business Design Thinking.
At the end of this fast paced class, you will be well on your way to being a strategy designer. The tools that you will bring back to your organizations include the Business Model Canvas, Context Canvas, Value Proposition Designer, Empathy Map, and the Visual Storyboard.
Who will attend?
This 1-day Learning Lab is designed for anyone who wants to use business modeling and value proposition design in his or her organization and make strategy, innovation and business development understandable and visual, e.g. (commercial) directors, strategists, (innovation) managers, business developers, consultants, sales managers and marketers.
More information & Registration
Apr. 23, from 8:30 AM-4:00 PM PDT. Kickoff at 9:00am

Location: MATTER, 222 W Merchandise Mart Plaza #1230, Chicago, IL 60654

Price: $499

Fully catered lunch + all day healthy snacks and drinks
Contact us for more information: chat@dotankdo.com