Description
INTRO TO BLOCKCHAIN FOR JOURNALISM
with David Moore
Class meets Wednesday, November 28 from 6:30 to 8:30 pm
The cost for this workshop is $25
Blockchain, the technology behind cryptocurrencies such as bitcoin may have some applications for journalism. Some technology and media leaders feel that the decentralized nature of blockchain and its public ledgers of changes made could solve a few problems for journalists. At the forefront of this experiment is Civil, a new blockchain-based platform for news. David Moore is the co-founder of Sludge, one of the publications on Civil focused on covering Washington lobbies.
In this workshop, David will explain:
What are blockchains and how they work,

How blockchains could help with integrity of news stories, micropayments for writers and more,

And what blockchains proponents think this could mean for the future of journalism and media.
Level: Beginner
---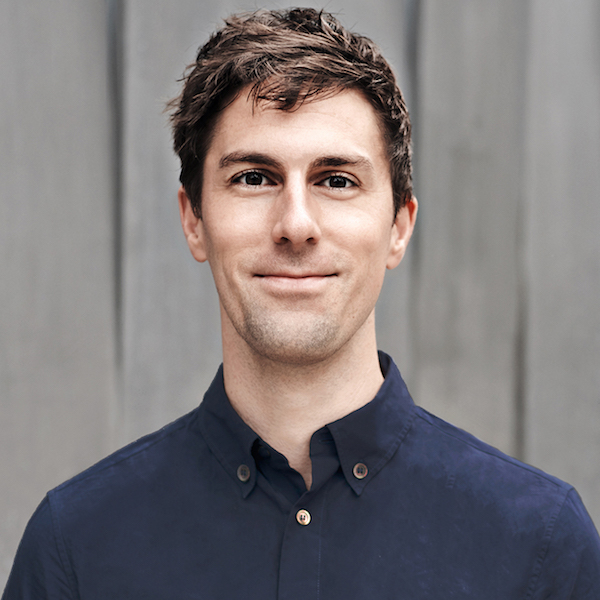 About David Moore
Davis is the co-founder of Sludge, a publication on the Civil platform dedicated to covering Washington lobbies. Prior to that, he was executive director of the non-profit Participatory Politics Foundation, which created OpenCongress, the most visited non-profit site for tracking bills and money in the U.S. Congress. Later projects included AskThem and NYC Councilmatic.
---
For concerns or questions about this workshop, please e-mail pd@journalism.cuny.edu.