Intro to Analytics + Event Data at Keen HQ
When and where
Location
Keen IO HQ 1458 Howard San Francisco, CA 94103
Description
Do you know which features in your mobile app or website are used most? Do you know which landing page converts the most visitors? Wondering what lies beyond Google Analytics?
In this Introduction to Analytics and Event Data class, you'll review some of the ways you can use analytics to improve your product. You'll learn analytics terms like engagement, retention, conversion, cohorts, and segmentation. You'll also explore a sample data set and do some simple exercises that illustrate data modeling and querying. You'll learn how to use Keen IO to collect custom event data and learn how you can use APIs to programmatically query your data and build analytics features into your app.
What you'll learn:
The difference between event data and entity data

Common terms in analytics like engagement, retention, conversion, cohorts, and segmentation

How you can use event data-modeling techniques to better understand the above items and what users are doing on your web, mobile, or internet of things app!

How to instrument an app to collect event data for any interaction.

Querying analytics data by API

How to embed analytics charts into your website.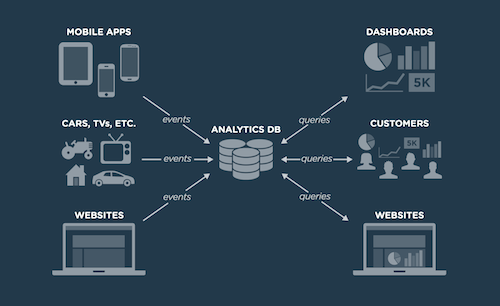 Is this class for me?
You should be curious about big data or analytics and have at least some exposure to data. You have probably used Excel or Google Analytics at some point and are most likely working at either a software company, or on the mobile app or website for your company. Programming skills not required. Bring your laptop, an appetite (we'll feed you!) and a desire to learn!
Your Instructors
Maggie Jan - Data Scientist, Keen IO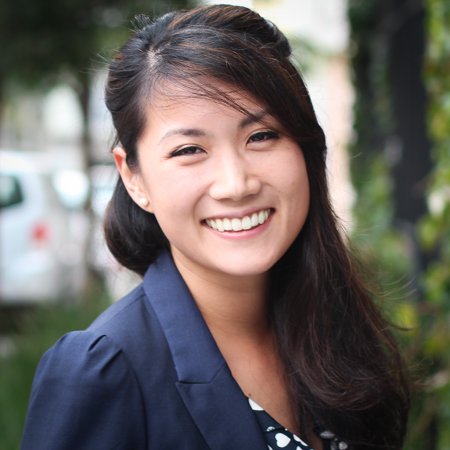 Maggie Jan is a Data Scientist at Keen IO. In addition to running Keen's internal analytics, she teaches classes on analytics, helps customers, and provides analytics mentorship. She also works part-time as a Doctor of Optometry. Prior to Keen IO, Maggie was a Technical Architect at Accenture performing large-scale SAP implementations for Fortune 500 companies.
Dustin Larimer - Design Engineer, Keen IO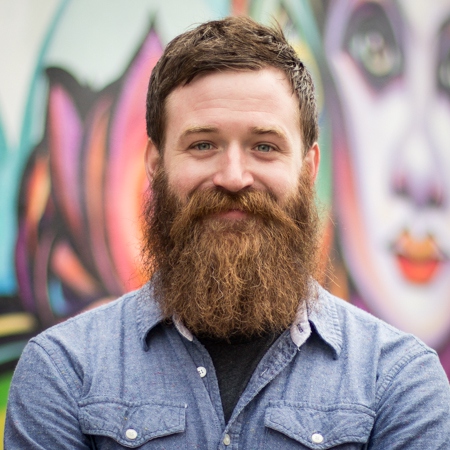 Dustin Larimer is a product designer and front-end engineer at Keen IO, and likes to spend his time helping people make things. He has an MFA in Design Management from SCAD and over a decade of experience shaping and building software-based products and services.