Description
INTRO TO 360° VIDEO JOURNALISM with Bob Sacha and Matt MacVey
Try the Ricoh Theta camera and 360 apps on your smart phone in this hands-on workshop
Class meets from 6:30 to 9 pm on Wednesday, Nov. 8.
The cost for this workshop is $125
Get up to speed with 360 video journalism from the New York Times, Wall Street Journal and news organizations around the world. Learn how to use the emerging virtual reality medium in your newsroom to tell stories and connect with your audiences. We will cover:
An overview of virtual reality journalism

360 distribution on Facebook and YouTube

Smartphone 360 production

360 cameras

Brainstorm: What 360 stories would work at your news organization?
Attendees should bring their own smartphones and headphones to practice with.
Level: Beginner
---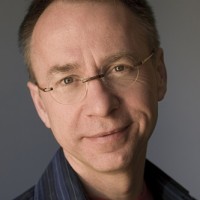 About Bob Sacha
Bob Sacha is the Tow Professor for Visual Journalism at the CUNY Graduate School of Journalism and an award-wining director of video projects. Bob has taught a version of this class to many journalism students and professional journalists.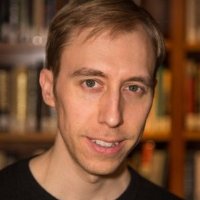 About Matt MacVey
Matt runs immersive journalism programs at the CUNY Graduate School of Journalism, teaching 360 shooting and stitching workshops, creating VR and AR media projects and managing a network of immersive news producers.
---
For concerns or questions about this workshop, please e-mail pd@journalism.cuny.edu.