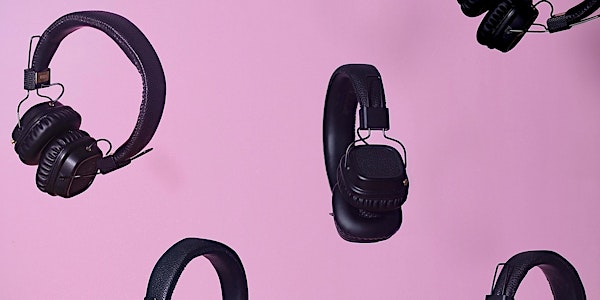 Intro Class :: Intro to Automation
Join core faculty member Kia Shavon for an introductory class on the topic of automation.
About this event
Join Kia Shavon for an introduction to using automation when mixing music. Participants will learn how to use automation when adjusting effects and volume on audio and MIDI tracks. In the second half of the class, Kia will provide a live hands demonstration, followed by Q+A.
Omni Intro Classes are FREE and open to all genders.
About the teacher:
Kia "The Mix Artist" Shavon is an NYC based audio engineer with over 10 years of recording and mixing experience. Throughout her career, she's mixed over 1,000 songs while working with hundreds of artists worldwide (Safaree, Lil' Pump, Slick Rick, Foxy Brown, Lil' Cease, NBA Entertainment, NFL Network, to name a few). Kia holds a Bachelor of Science in Music Engineering Technology from Hampton University.