Join us for an overview of the skills needed to record and edit music and sound, presented by Rupert Neve Designs.
About this event
Join Marisa Ewing online for an introduction to audio engineering designed to provide an overview of the industry and current recording tools and techniques. This beginner-friendly class will provide students with an introduction to audio production and post-production of sound recordings. In the second half of the class, Marisa will provide a hands on demonstration of some of the basic functions of recording software, followed by Q+A.
Omni Intro Classes are FREE and open to all genders.
About the teacher:
Marisa Ewing is a Chicago-based audio engineer, sound designer, composer, and musician with experience as a recording and mixing engineer for music, film, and video games. Marisa holds a BA in audio production and another in music with a specialization in film and game sound. She is the founder and owner of Hemlock Creek Productions, a boutique post production audio studio based in Chicago that specializes in dialogue editing, mixing, mastering, and sound design.
This event is presented by Rupert Neve Designs. Based in Wimberley, Texas, Rupert Neve Designs is the culmination of over six decades of Mr. Neve's legendary work. With Rupert as their founder and mentor, Rupert Neve Designs' team of engineers preserve the revered elements of his most prized vintage designs, while thoughtfully advancing and refining their feature sets to meet the needs of the modern recording engineer. All of the company's recording and playback equipment is crafted to uphold the very highest standards of musical quality while providing practical, innovative solutions for the engineers, musicians, and audiophiles of today and beyond.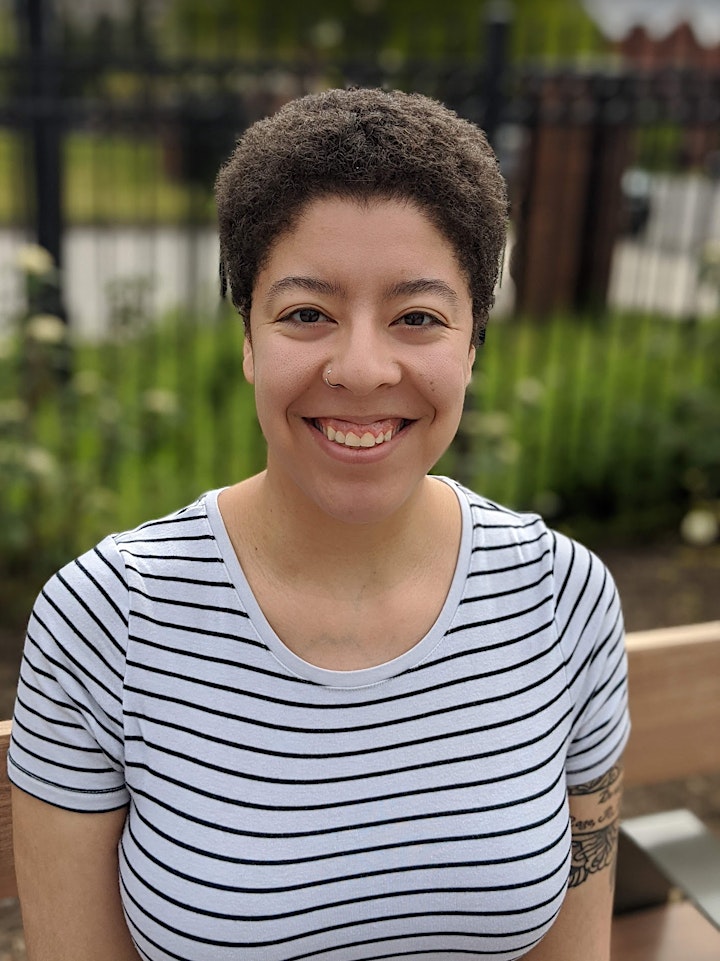 Organizer of Intro Class :: Engineering 101 with Marisa Ewing
Omni Sound Project exists to help you learn the skills you need to create, record, and produce music and sound. We know you need to start learning in an encouraging, welcoming atmosphere, and our classes, tours, and private lessons create a safe space for everyone to explore freely. Learn more about our mission and team here.
We hold three types of educational events: one hour Intro Classes, four week Intensives, and three hour Workshops. In addition, we host several free member events, including studio tours, interviews, and the popular Four Track Challenge. Membership is free and open to anyone who identifies as female, trans, or gender non-conforming. To become a member, click here.