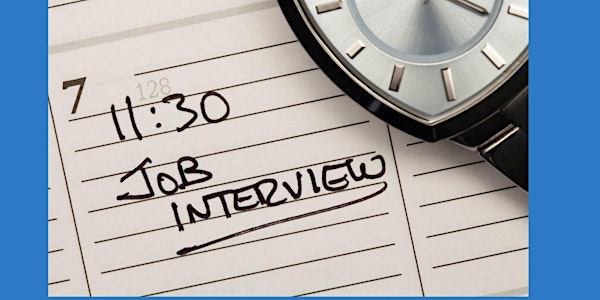 Interview Bootcamp - Start Right!
Interview Bootcamp with Actalent Services. The first in a three part series of workshops to help you prepare for your next interview.
About this event
Interviewing is a critical step in the selection process for employers, so our focus in September will be foundational because you cannot take the next step in your career unless you make it past the interview process. To succeed, you need to demonstrate to an employer that you have the right skills, experience, and personality that meets the job requirements.
Join us as recruiters from Actalent Services conduct a three-part series that explores each stage of the interview process. Why a three-part series? Because you cannot learn everything, you need to interview effectively from one workshop. Participants who complete all three sessions will have their name entered into a raffle for a $100 Amazon gift certificate.
This first workshop will cover how to find the right job based on your skills, experience, and preferences. We will also cover the role recruiters play in helping yoou identify hiring companies.