Refund policy
Contact the organizer to request a refund.
Eventbrite's fee is nonrefundable.
Overview of spacecraft system functionalities needed for interstellar flight with emphasis on power and propulsion
About this event
The Limitless Space Institute has commissioned the Initiative for Interstellar Studies to create a new course to educate and inspire the next generation to explore and travel beyond our solar system. With new material being developed, it will also incorporate material previously delivered to the International Space University and i4is' own 'Starship Engineer' courses. The inaugural summer course will be administered via a Zoom Webinar format from Monday July 26, 2021 through Friday July 30, 2021.
The course will provide a fundamental appreciation and basic knowledge of principal subjects, from setting the background and context through to advanced propulsion, systems, concepts, and designs. The course will be predominantly (but not exclusively) a STEM-based course and specifically targeting the level of freshman/first year STEM university students. Attendees will need a suitable background and have a particular interest in the most ambitious opportunities for human exploration of space.
If you would like to know more, you should register your interest with Janice Campbell of LSI at jan@limitlessspace.org.
About LSI
Limitless Space Institute is a non-profit organization whose mission is to inspire and educate the next generation to travel beyond our solar system and to research and develop enabling technologies. LSI advances the pursuit of relevant deep space exploration R&D through the following three approaches:
• Internal R&D: pursuing in-house basic research at the Eagleworks Laboratories near Johnson Space Center.
• External R&D: directly funding selected R&D projects through I2 Grants.
• Collaborative R&D: advancing research in collaboration with university partners.
LSI was founded by Dr. Kam Ghaffarian, previously founder of the award-winning contractor Stinger Ghaffarian Technologies and recognized by Ernst & Young as Entrepreneur of the Year. LSI's president is Brian "BK" Kelly, who served with NASA for 37 years, most recently as Director of Flight Operations, responsible for selecting astronauts and planning and implementing human spaceflight missions. Dr. Harold "Sonny" White leads LSI's Advanced R&D, bringing decades of research experience in the advanced power and propulsion domain, most recently serving as the NASA Johnson Space Center Engineering Directorate's Advanced Propulsion Theme Lead.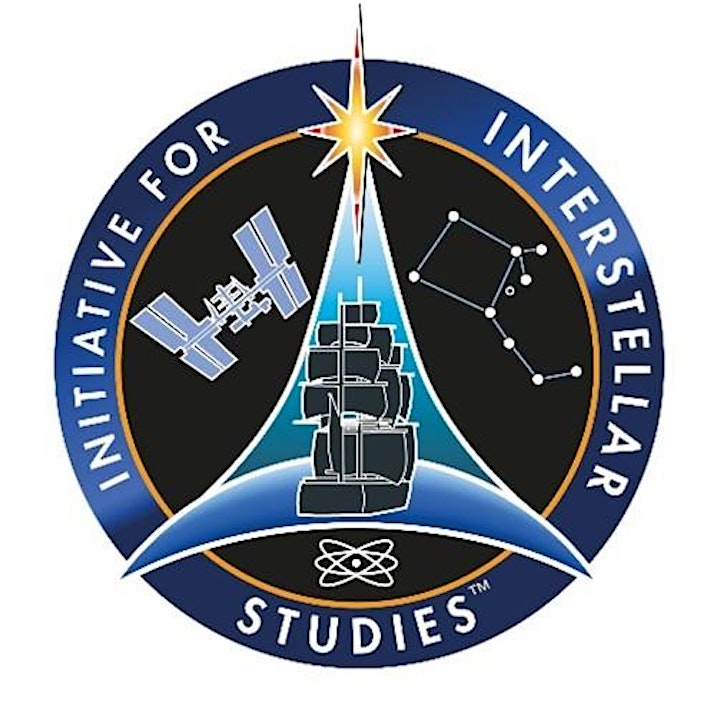 About I4IS
I4is is a not-for-profit company founded in 2012, incorporated in the UK, but a world wide organization. The course will be a produced by i4is. The i4is education team envisage an optimistic future for humans on Earth and in space. The vision is to be a beacon of quality education in society over the next century and more, enabling and directed toward a sustainable space-based future, the exploration of beyond our solar system and onwards to the stars.