In this webinar Addison Snell will give an in-depth look at the current worldwide HPC market, including market disruptions due to COVID-19.
About this event
Addison Snell presents a detailed look at Intersect360 Research's worldwide HPC market sizing and 2020-24 forecast, including market disruptions and changes in the forecast due to COVID-19.
In this talk, Addison will cover the current and forward-looking trends in the $39 billion HPC industry, including sizing and segmentation, and the effects of cloud computing, hyperscale, and AI. Addison will share Intersect360 Research's predictions of the effects of COVID-19 on the market, both this year and in the years to come. He will identify the market revenue leaders in servers and storage, and discuss the vertical markets and technologies that offer the most opportunity for growth in the next five years.
There will be time for live Q&A.
The webinar will take place via Zoom on August 6, 2020, at 9:00 am PT/12:00 pm ET/6:00 pm CET.
You will receive logon details via email the day before the event.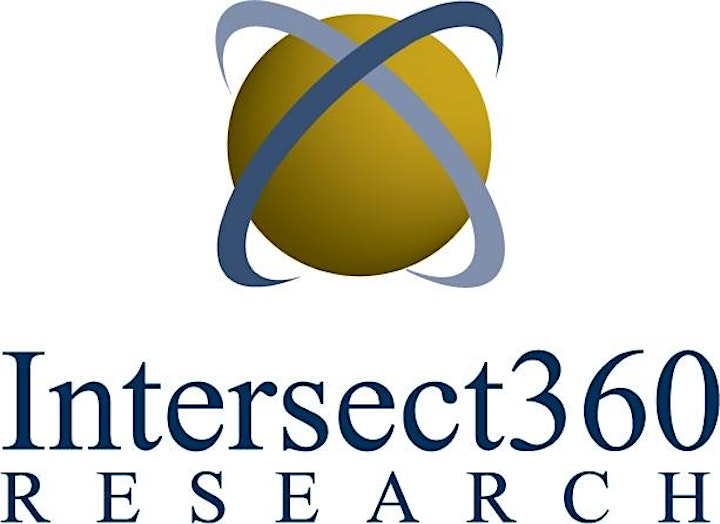 Thank you to our friends at HPCWire for your distribution of this event.
Keep up with late-breaking news, emerging #HPC technologies, new trends, expert analysis, and exclusive features by subscribing to @HPCwire Weekly Update.

Organizer of Intersect360 Research HPC Market Update and Forecast Webinar