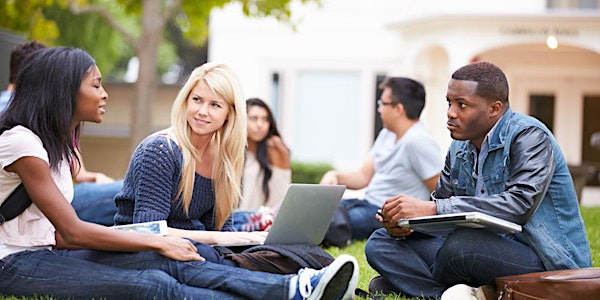 Internships - Addressing Implicit Bias
Open Dialogue with Interns about Implicit Bias
About this event
Implicit bias is the unconscious attribution of particular qualities to a member of a certain social group. Implicit stereotypes are shaped by experience and based on learned associations between particular qualities and social categories, including race or gender.
We will host a conversation and discuss addressing implicit bias and how it relates to people's personal and professional lives.
This event is part of a series of free events offered to interns at organizations in Northeast Indiana. If you are interested in learning more, visit the website at www.neindiana.com/regionalinternships or contact the Regional Partnership at info@neindiana.com.