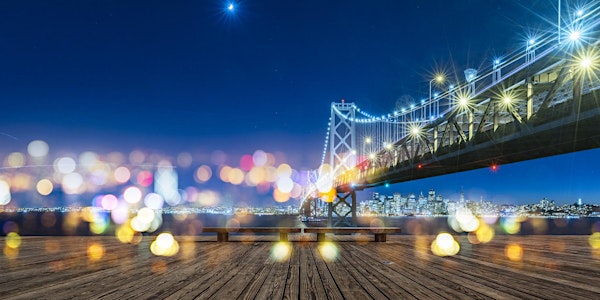 International Workshop on the Algorithmic Foundations of Robotics (WAFR)
Location
Exploratorium
Pier 15 (Embarcadero at Green St)
San Francisco, CA 94111
Description
The International Workshop on the Algorithmic Foundations of Robotics (WAFR) is a single-track workshop devoted to recent advances on algorithmic problems in robotics. The workshop proceedings will be published in a hardcover volume in the Springer STAR series, and selected papers will be invited for publication in a special issue of the International Journal of Robotics Research.
Topics
The focus of WAFR is on the design and analysis of robot algorithms from both theoretical and practical angles. The topics of interest are very broad. We encourage papers on fundamental algorithmic issues, such as complexity, completeness, machine learning, probabilistic reasoning, and new programming paradigms, to name a few. We also encourage papers on applications of robot algorithms to important or new domains, such as manufacturing, legged locomotion, distributed robotics, human-robot interaction, surgical robots, intelligent prosthetics, and brain-controlled robots. Furthermore, robot algorithms are being applied in domains beyond the traditional scope of robotics, e.g., computational biology, computer animation, sensor networks, etc. Papers on these topics are also welcome.
TIMELINE AND IMPORTANT DATES
Jul 13: Abstract Submission
Jul 17: Initial Paper Submission
Sep 8: Acceptance Notification
Sep 19: Early Registration Deadline
Oct 30: Final Manuscript
Please note that the event is limited to 200 participants. Registrations include admission to technical sessions, the conference kit, the conference proceedings, catered lunch, coffee breaks, and the banquet.
Attendees may purchase a banquet ticket for an additional guest (kids are free!). Student and regular registrations include the banquet.