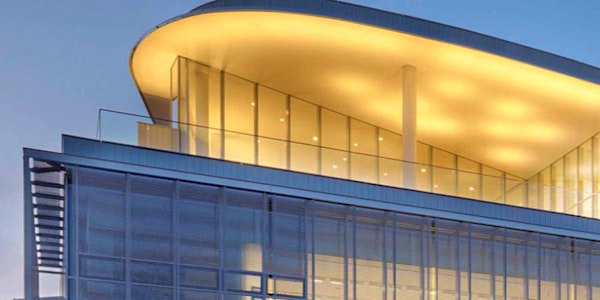 International Conference on Computational Social Science 2020
IC2S2 2020 will be virtual this year.
About this event
IC2S2 2020 brings together researchers in computational science, complexity, and social science, and provides a platform for new work in the field of computational social science. The conference will occur virtually this year using the Pathable virtual event platform.