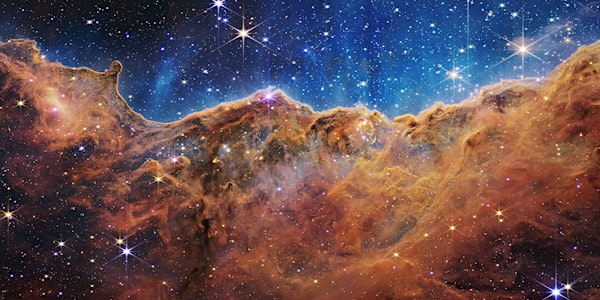 Intermediate Astronomy
Ready to learn more astronomy? Astronomer Dean Regas is ready to take you to the stars and beyond with this slightly more advanced course.
About this event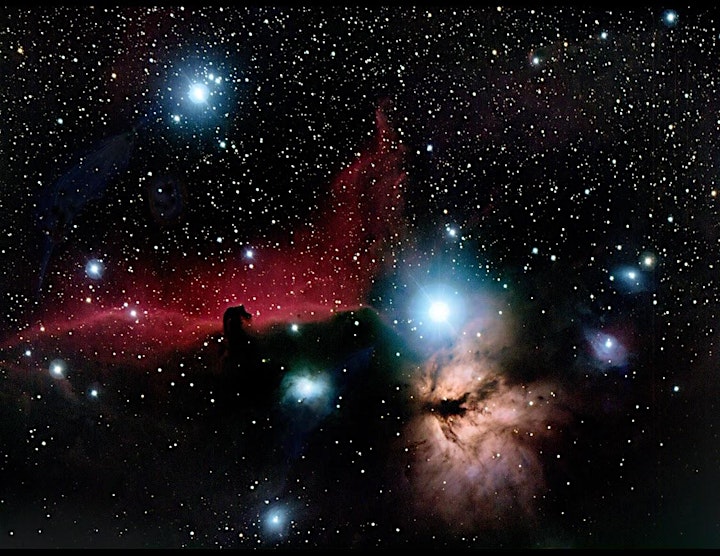 So you've already got the basics of Astronomy down and are looking for a bit more of a challenge. Maybe you have taken our beginners course or have had a fascination with astronomy your whole life. Whatever the case may be, this class is for you.
Join Astronomer Dean Regas as he takes you to the stars and beyond from the comfort of your home with this new, slightly more advanced course. We'll delve into planets and their orbits, cycles of the Sun and Moon, and basics in astrophotography. Warning, there will be math (but not too much and don't worry, Dean'll make it look easy).
This is the perfect course for backyard stargazers high school age and up who are ready to delve into a bit of Astronomy 2.0.
This is a 2-night online course that will be offered through Zoom on February 7 and 21st from 7:00-8:15pm, links will be provided upon confirmation. Tickets are priced per household and will cover both nights.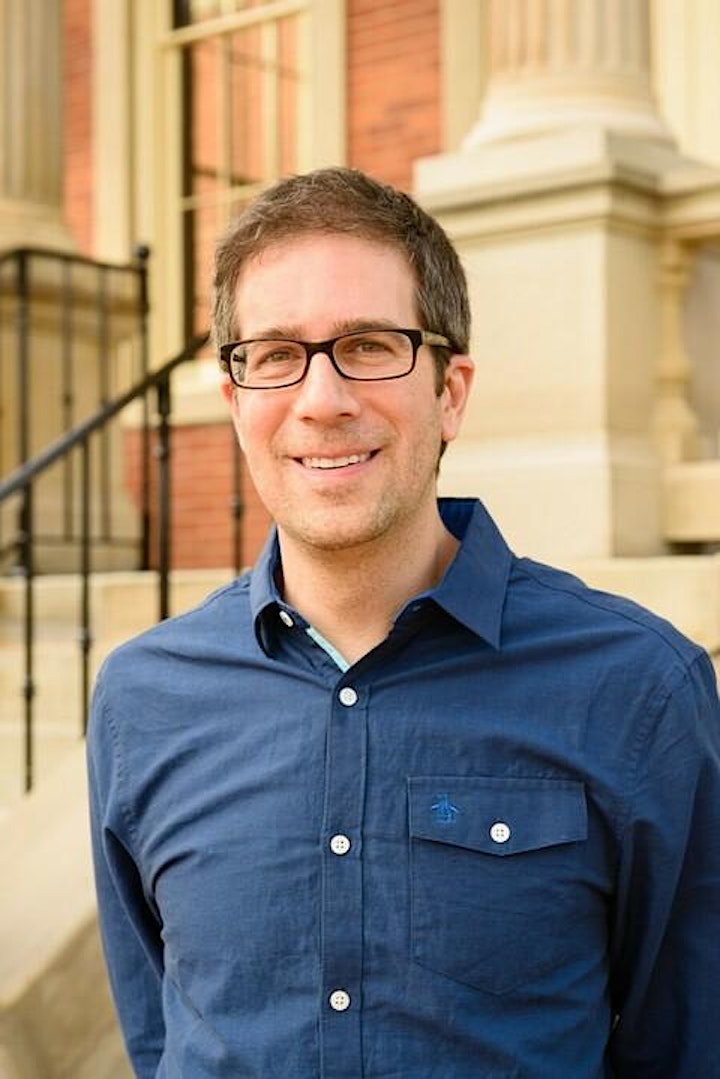 Featured in the New York Times and Washington Post
Dean has been the Astronomer for the Cincinnati Observatory since 2000. He is a renowned educator, author, national popularizer of astronomy and an expert in observational astronomy.
From 2010-2019 Dean was the co-host of the PBS program Star Gazers. He is the author of six books including "Facts From Space!" and "100 Things to See in the Night Sky". Dean is a Contributing Editor to Sky and Telescope Magazine and a contributor to Astronomy Magazine, where he won 2008 "Out-of-this-World" Award for astronomy education. Dean has written over 160 astronomy articles for the Cincinnati Enquirer, blogged for the Huffington Post and is regularly featured on television and radio. Dean is a frequent guest on National Public Radio's Science Friday with Ira Flatow and NPR's Here & Now. He also hosts an astronomy podcast with Anna Hehman called "Looking Up!"
At the Cincinnati Observatory, he has developed his skills as a dynamic writer and public speaker who brings the complicated field of astronomy down to Earth for students of all ages.