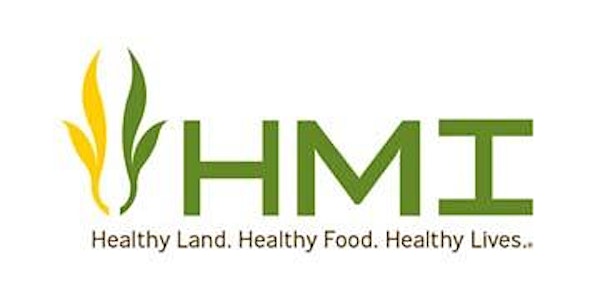 Interactive Online 2021 - Holistic Management® Foundation FALL Course
HMI Interactive Online Learning Holistic Management® Foundation October 4 – November 8, 2021, live webinars Monday evenings
About this event
HMI Interactive Online Learning Holistic Management® Foundation
October 4 – November 8, 2021, live webinars Monday evenings from 6PM-7:30 PM MST
In this course you will learn how to effectively manage your farm or ranch through the principles and practices of Holistic Management —a nationally recognized whole farm/ranch planning process. You will have the opportunity to learn not only how to manage your farm/ranch for the triple bottom line (social, environmental, and financial sustainability) and more effectively manage resources, but also be able to ask questions of how to help others with that process. Learn how to improve your ability to observe, understand, and make decisions, based on what you can control and ask the right questions to facilitate that process for others. Through these new skills you can improve your ability to work with nature and to increase your productivity and share those ideas with others. This is a Certificate Program!
Webinars are recorded for later viewing.
To learn more about our other Interactive Online Learning Courses, visit our website.
Visit this course's landing page for more information.
Money Back Guarantee
HMI stands behind our training programs. If you participate fully in this training program by attending all sessions and completing all assignments satisfactorily, and if you are not completely satisfied within 10 days of program completion, we will refund your registration fees.