Interactive Design Sprint Workshop by Kyan
Virtual Interactive Design Sprint Workshop
About this event
Join the Kyan team and learn about Design Sprints — what they are, how to run them virtually, and why so many businesses large and small are using them as the go-to way to bring digital products to life.
Hosted by our Head of Product Strategy, Harry Ford
Learn about solutions, prototyping and validating
Tips to run a successful workshop, remotely
Q&A, plus a mini sprint simulation with other attendees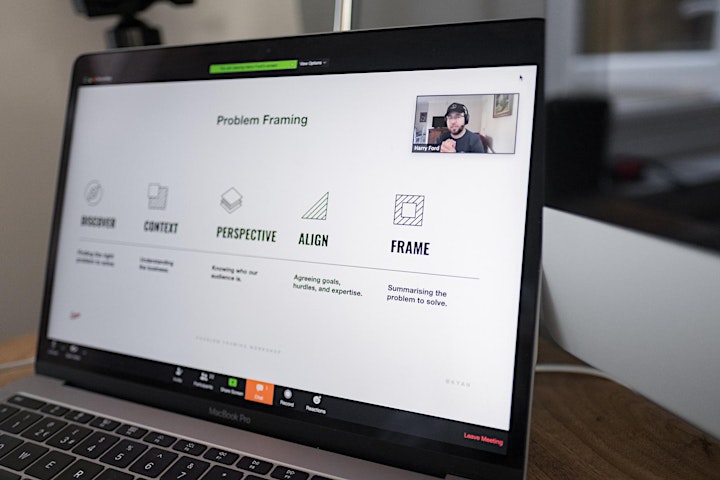 WHAT TO EXPECT
A one-hour interactive workshop with Harry Ford, our Head of Product Strategy, who will dive straight in to the what, why and how of Design Sprints.
Agenda
"What", "Who", "Why", "When"
Understanding
Solutions
Prototyping
Validating
Recap and Q&A
This session will empower you with top tips and the tools and knowledge to run a successful workshop.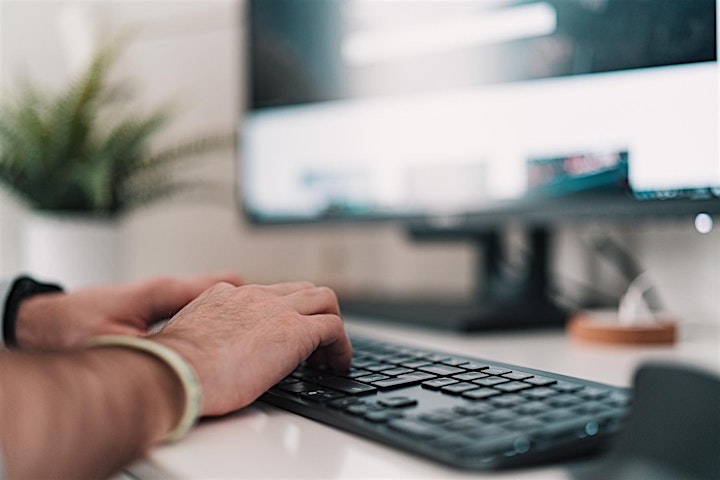 Discover why Design Sprints work
Design Sprints are focused on the user and their experience of your product or service. We'll help you to understand the stages of the process and then outputs they generate.
A chance to talk to the experts
After the workshop, there will be time to pick the brains of our Product Strategy team. If you have any questions or are simply interested in learning more, this is a great opportunity to learn from the experts!