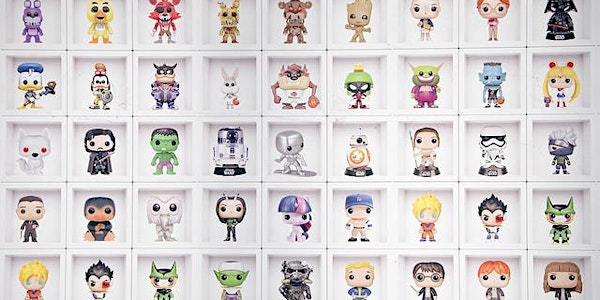 Interaction in Information Retrieval
When and where
Location
Sir Alwyn Williams Building SAWB 422 School of Computing Science 18 lilybank gardens Glasgow G128RZ United Kingdom
Description
This mini-workshop will feature four discussions on interaction in information retrieval.
Interaction with information and information retrieval and recommender systems has a huge impact on governing and determining our online experiences - dictating what we find, what we see, and what we consume
During this mini-workshop, we will discuss a number of important topics regarding evaluation, modelling and the impact of algorithms and systems on how people behave, interact and perform when engaging with such systems. The workshop will start with our first guest speaker, Prof Suzan Verberne from the University of Leiden, who will discuss the difficulties and challenges in evaluating complex information needs. This will be followed by a talk on modelling and predicting searcher stopping behaviours using information foraging theory by David Maxwell from the University of Glasgow. After coffee, Dr Martin Halvey from the University of Strathclyde will discuss modelling behaviour from interaction logs to extract different search tactics performed by users. The day will be concluded with a presentation from our second guest speaker, Prof. Pablo Castells from the Universidad Autonoma de Madrid who will be talking about the impact of systems on users.

The workshop will be held in the Sir Alwyn Williams Building (SAWB) on Level 4 Room 423 with follow on discussions at the Brel.
13:00 Lunch and Registration - Come along early have some pizza!!
13:30-13:45 Interactive Information Retrieval IS EVERYWHERE by Dr. Leif Azzopardi
13:45-14:30 Evaluating Complex Information Needs by Prof. Suzan Verberne
14:30-15:15 Information Scent and Stopping Behaviour in IIR by David Maxwell
15:15-15:30 Coffee
15:30-16:15 Exploring the Discovery of Tactics from User Logs By Dr. Martin Halvey
16:15 - 17:00 Popularity in Recommender Systems: Interaction Bias and Fair Evaluation - Prof. Pablo Castells
17:00 - Chat in the Brel