Description
Join us at the Intentional Play Summit - a full day conference convening leaders in the gaming, education, and social good spaces. The summit is an opportunity to convene and ask, how can we develop more meaningful gameplay? How can we better leverage that gameplay to teach and motivate? It will be a day full of learning, networking, and inspiration.
The Intentional Play Summit features keynote speakers, breakout sessions, round table discussions over lunch, inspirational short talks, and a closing happy hour. Developers will be displaying their games in our arcade area. Registration includes food and drinks throughout the event as well as admission to the Computer History Museum in the evening.
Speakers:
We have a great lineup with over 30 experts speaking. More information about the event and additional speakers can be found on our website http://intentionalplaysummit.com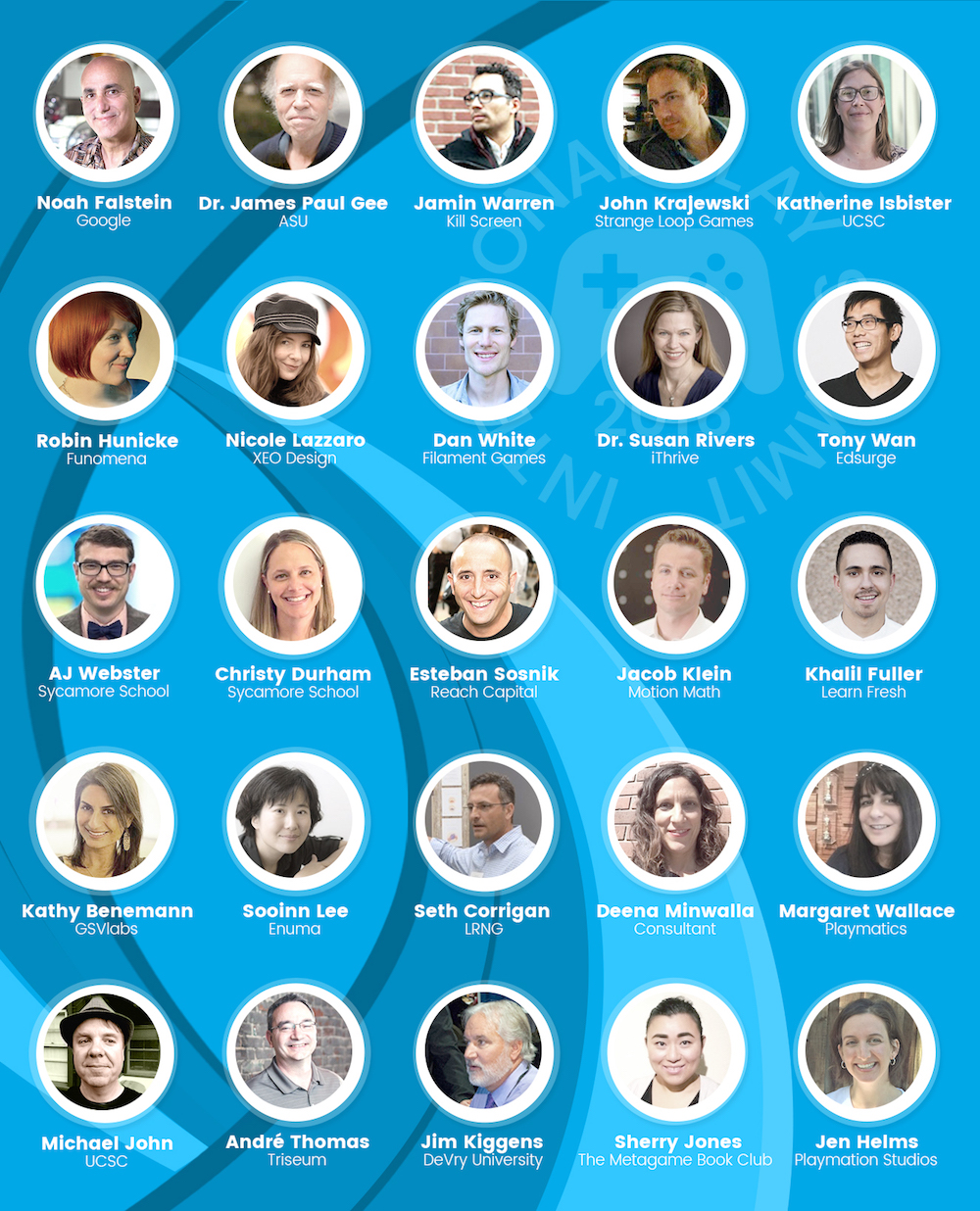 The audience:
The Intentional Play Summit is designed for games and education industry leaders, game developers, educators, researchers, and students. If you are in the industry or interested in learning more, join us!
Registration:
We have a limited number of discounted indie developer tickets for individuals who cannot afford the full price of attending. Please apply here.

Photography and video:
By attending the Intentional Play Summit you consent to having yourself filmed and photographed by the event staff. The Intentional Play Summit reserves the right to use any photos or videos in its marketing and adverstising initiatives.
Cancellation policy:
If you need to cancel your ticket, there are no refunds provided after August 31st, 2016. Any refunds requested prior to August 31st, 2016 are subject to a $25 transaction fee.