Location
The Farm SoHo
447 Broadway, 2nd Floor
New York, New York 10013
Description
You are a small to mid-sized startup owner, and you've hopefully taken the steps to protect all of your intellectual property. But now you see that there is an infringer out there, and you need to figure what's involved in enforcing your intellectual property. Or perhaps you've received a cease and desist letter that your biz is infringing on someone else's IP, and you need to understand the best steps to avoid a protracted and costly litigation. Join us for an event in which Jon Purow will give a short talk about the enforcement and defense of Intellectual Property… or just come to enjoy the networking time!
About the presenter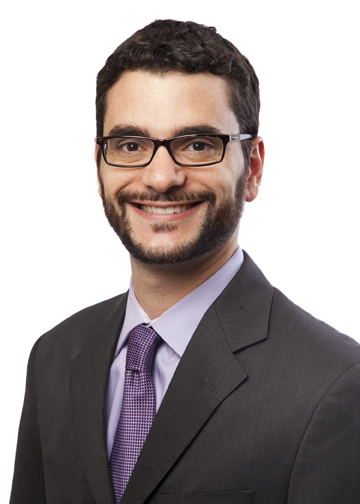 Jonathan Purow is an Intellectual Property attorney with Gottlieb, Rackman & Reisman. Jonathan focuses on trademark, copyright and trade secret litigation and transactional work. He works with clients to establish, license and protect their intellectual property rights. Jonathan has a particular interest in intellectual property in relation to the cannabis industry and virtual reality.
Agenda:
6:00 PM-6:40 PM arrival and networking
6:40 PM-7:10 PM presentation
7:10 PM-7:25 PM Q&A
7:25 PM-8:00 PM networking
Light refreshments will be served.

Communication of information by, in, to or through this event and your receipt or use of it (1) is not provided in the course of and does not create or constitute an attorney-client relationship, (2) is not intended as a solicitation, (3) is not intended to convey or constitute legal advice, and (4) is not a substitute for obtaining legal advice from a qualified attorney. You should not act upon any such information without first seeking qualified professional counsel on your specific matter. The hiring of an attorney is an important decision that should not be based solely upon general communications or advertisements.